Dr. Josh Olson: Advanced Plastic Surgery Institute
1482 East Williams Field Road b101
Gilbert, AZ 85295
Phone: (480) 466-7355
Monday-Thursday: 9 a.m.-5 p.m.
Friday 9 a.m.-3 p.m.

Dr. Josh Olson: Advanced Plastic Surgery Institute
5410 North Scottsdale Road A-500
Paradise Valley, AZ 85253
Phone: (480) 423-1973
Monday-Friday: 8:30 a.m.-5 p.m.

Laser Skin Rejuvenation
The root of the word complexion is complex, meaning both combination and intricate. It is interesting that the word came to represent the appearance of one's skin. To restore beautiful skin, the solution must address the combined, intricate features of the skin. Board-certified plastic surgeon Dr. Josh Olson offers laser skin resurfacing in the Paradise Valley area as a versatile option for addressing the complexities of skin health and beauty. He will evaluate your skin and formulate a treatment plan to renew your complexion.
Allow Dr. Olson to make your skin rejuvenation goals a reality. Call our office in Gilbert at (480) 466-7355 or request a consultation online.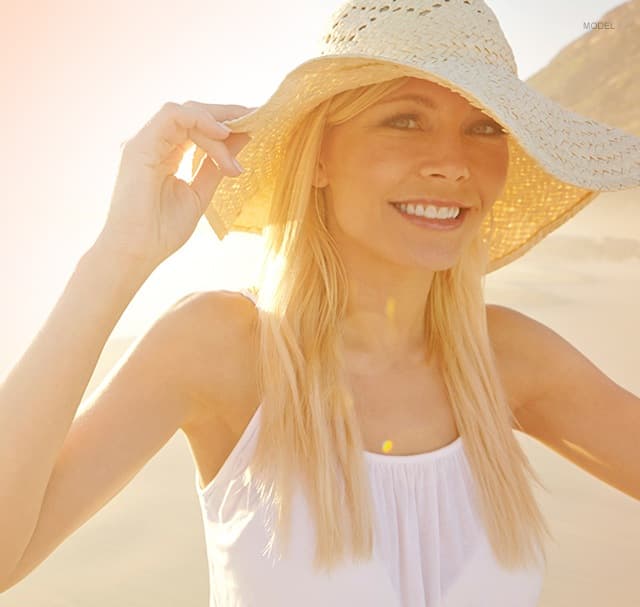 The Beauty of Youth
We're proud to serve as the Official Medspa of the Miss Arizona Pageant. Combining talent, leadership, and intelligence, the contestants demonstrate that beauty is more than skin deep.
Enhance your natural radiance at our clinics with skin care solutions and nonsurgical med spa treatments performed by Dr. Olson and his team.
Your Skin, Renewed
Imagine how radiant your skin could look if you could remove superficial layers of damaged, blemished skin with extreme precision while stimulating the growth of healthy new skin and collagen. Imagine gaining smooth, firm, glowing skin without surgery. These are among the benefits of laser skin resurfacing.
Laser skin rejuvenation can be performed on nearly every part of the body, including the face, hands, arms, legs, chest and back. Treatment can improve your skin by:
Diminishing acne and trauma scars
Smoothing fine lines and wrinkles
Correcting sun damage and age spots
Evening out irregular pigmentation
Eliminating moles and birthmarks
Complementing facial surgery
Improving acne
Removing warts
An alternative to laser skin rejuvenation, our J-Plasma® skin resurfacing treatments provide complete skin rejuvenation with a single treatment. These treatments also provide skin tightening when used on the brows, around the eyes, and the lower face, including lip lines.
Some patients also prefer microneedling, which we offer using the Eclipse MicroPen™. This procedure uses tiny needles to create precise micro-injuries to the skin, stimulating the growth of new collagen and elastin. The procedure requires little to no downtime.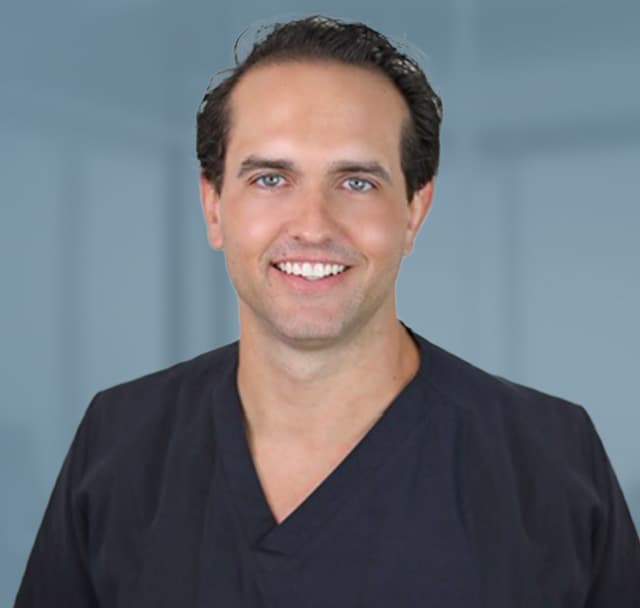 Meet Dr. Josh Olson
Board-Certified Plastic Surgeon
A board-certified plastic surgeon with offices in Paradise Valley and Gilbert, AZ, Dr. Josh Olson uses his world-class cosmetic plastic surgery training to meet all the aesthetic needs of the women and men he serves. What can he do for you?
Meet Dr. Josh Olson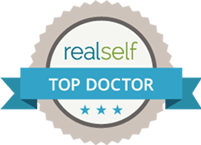 What to Expect
After your procedure, protecting your skin is the top priority. You will be instructed to use ointments, to cleanse the skin regularly, and to avoid perfumes and certain soaps. Protecting your skin from the sun is especially important for those in and around Paradise Valley who have had laser skin rejuvenation treatment.
This outpatient procedure involves numbing the treatment area. It usually takes about 30 minutes, but can take up to 2 hours for larger areas. For complete results, you may require multiple treatments spaced several weeks apart. Treatment results in redness and peeling. Sometimes itchiness, swelling, discomfort or crusting occurs.
Treatments can be modified to suit your goals for aesthetic improvement and recovery time. Downtime usually requires a couple of days to a little more than a week. Once you skin has healed, you can cover any remaining pink coloration or peeling with makeup.
Back to Top