Dr. Josh Olson: Advanced Plastic Surgery Institute
1482 East Williams Field Road b101
Gilbert, AZ 85295
Phone: (480) 466-7355
Monday-Thursday: 9 a.m.-5 p.m.
Friday 9 a.m.-3 p.m.

Patient Resources
Dr. Josh Olson is a cosmetic plastic surgeon in Gilbert who serves people from Chandler and Mesa, AZ, and surrounding areas. He looks forward to your visit for plastic surgery or non-surgical med spa treatments. Dr. Olson and his staff have compiled the following information to help you get ready for your consultation. If you have questions or concerns you'd like addressed in advance, please feel to contact us during business hours.
To find out how plastic surgery can improve your appearance, request a consultation online with board-certified plastic surgeon Dr. Olson, or call his office in Gilbert at (480) 466-7355 to schedule an appointment.
Our Locations
People from Chandler, Mesa, and other communities in the metro Phoenix area have the option of seeing Dr. Olson at the following convenient office location: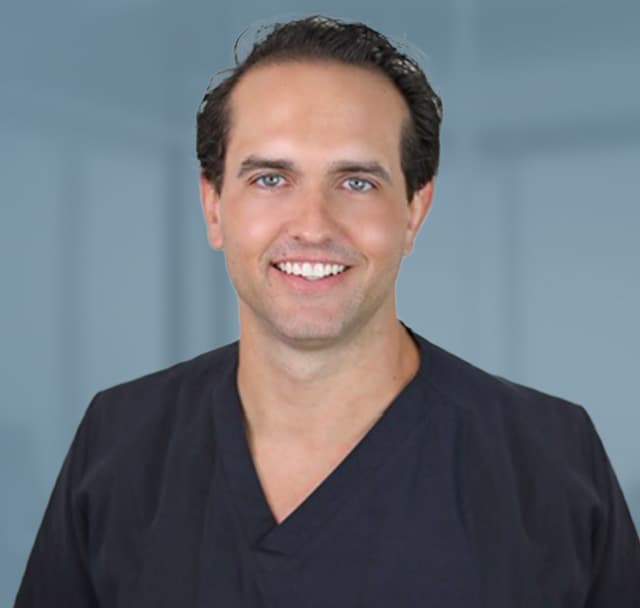 Meet Dr. Josh Olson
Board-Certified Plastic Surgeon
As a board-certified plastic surgeon in Gilbert, AZ, Dr. Josh Olson uses his world-class cosmetic plastic surgery training to meet all the aesthetic needs of the women and men he serves. What can he do for you?
Meet Dr. Josh Olson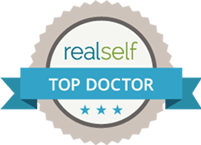 Patient Forms
We'd like to make your first visit with us a positive one. If you'd like to save time in the waiting room, you may download and print the following forms and fill them out in the privacy of your home or office:
Fees
During your consultation, you will receive a quote for the cost of your procedure. Because cosmetic surgery is considered elective, most procedures are not covered by medical insurance. In the case of procedures that are typically covered, such as breast reconstruction, our staff will assist you in working with your provider. Consultation fees are $250 for most plastic surgery procedures and only $100 for first-time breast enhancement patients. The consultation fee will be applied to the surgical costs if the patient decides to move forward and have the surgery with Dr. Olson.
Payment Options & Financing
To help the fees for our treatments and procedures fit into most people's budgets, we accept a variety of payment options, including:
Various forms of payment such as Visa®, MasterCard®, American Express®, cash, and cashier's checks.
Financing through CareCredit®. You can apply online and, if qualified, arrange for payment options that work for you.
Back to Top