Dr. Josh Olson: Advanced Plastic Surgery Institute
1482 East Williams Field Road b101
Gilbert, AZ 85295
Phone: (480) 466-7355
Monday-Thursday: 9 a.m.-5 p.m.
Friday 9 a.m.-3 p.m.

Dermal Fillers



Age and wrinkles, unfortunately, go hand in hand — unless you do something to keep the wrinkles away. Millions of people safely use injectable fillers, also called dermal fillers, to restore and maintain a youthful appearance. Board-certified plastic surgeon Dr. Josh Olson offers RADIESSE®, Sculptra®, and JUVÉDERM® in Gilbert to give medspa patients from Chandler and other nearby cities a nonsurgical, minimally invasive wrinkle solution.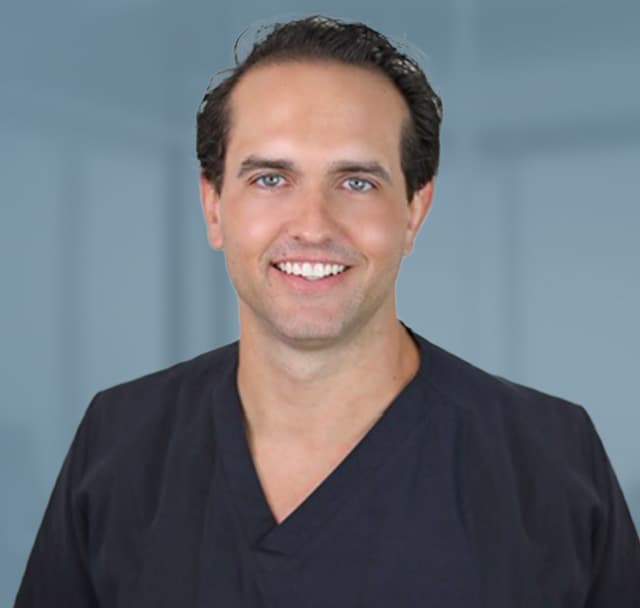 Meet Dr. Josh Olson
Board-Certified Plastic Surgeon
As a board-certified plastic surgeon in Gilbert, AZ, Dr. Josh Olson uses his world-class cosmetic plastic surgery training to meet all the aesthetic needs of the women and men he serves. What can he do for you?
Meet Dr. Josh Olson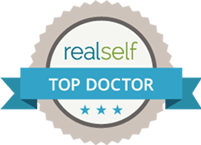 Your Skin, Renewed
Over time, facial collagen, fat, and moisture diminish. This produces loose skin and wrinkles. Fillers add volume to the skin with immediate results that often continue to improve over time. Dr. Olson can use a single product or a combination of products to:
Add volume to the face
Diminish smile lines
Reduce marionette lines
Lift drooping corners of the mouth
Correct sagging skin in the pre-jowl area of the jawline
Decrease chin wrinkles
Improve confidence and a look of youthful vitality
Many patients also choose other non-filler injectables such as BOTOX® Cosmetic or Dysport® as alternative or complementary treatments.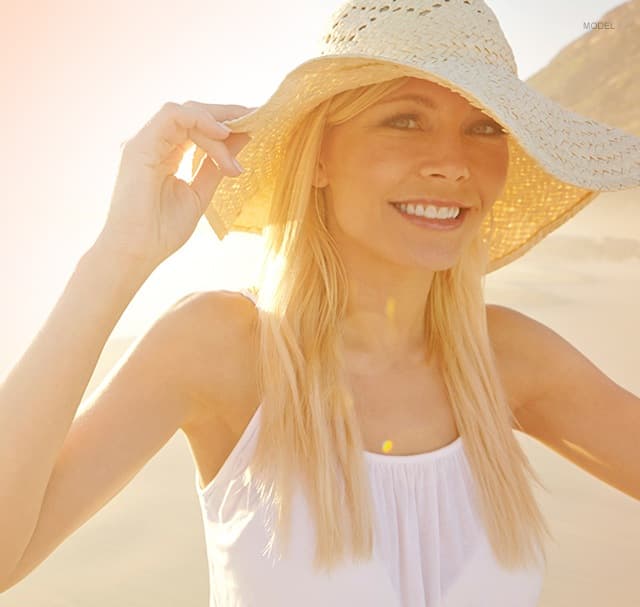 The Advanced Skin Lounge: Official Med Spa of the Miss Arizona Pageant
The Advanced Skin Lounge—the dedicated med spa of Advanced Plastic Surgery Institute—is proud to serve as the Official Med Spa of the Miss Arizona Pageant. Every year, contestants showcase their talent, leadership, and intelligence, demonstrating that beauty is more than skin deep.
Enhance your own natural radiance at The Advanced Skin Lounge with skincare solutions and nonsurgical med spa treatments. Dr. Olson and his team offer specials and loyalty programs to help patients save on their favorite cosmetic products.
Which Type of Dermal Filler Is Right for Me?
At Dr. Olson's practice, he offers several filler formulations that each work in slightly different ways. When you visit for a treatment, he or his master injector will discuss your options with you to determine the best product for your goals and anatomy. Available products include:
JUVÉDERM XC: This product contains a smooth gel of hyaluronic acid (HA). Naturally occurring in the skin, HA helps skin stay hydrated and maintain its youthful volume.
RADIESSE: RADIESSE consists of tiny calcium-based microspheres suspended in a water-based gel. In addition to adding volume, it triggers the growth of new collagen.
Restylane: Similar to JUVÉDERM, Restylane is a different formulation of HA which helps hydrate the skin and is preferred by many injectors for the under-eye, or tear trough. It has also been very popular for lip augmentation.
Sculptra Aesthetic: Made of a safe, naturally absorbed poly-L-lactic acid formula, Sculptra increases volume and stimulates collagen production. This has more recently become popular for buttock augmentation for those who aren't surgical candidates, as well as a cellulite treatment. Treatment involves a regimen of up to 4 injection sessions at about 3-week intervals.
A Reputation Built on Results
Amazing surgeon, very professional and I LOVE my results! The staff was wonderful and so friendly! Not...
Mommy makeover 4 days post-op - painful & everything good so far I'm currently 4 days post op and figured...
Mommy makeover 4 days post-op - painful & everything good so far I'm currently 4 days post op and figured...
Mommy makeover 4 days post-op - painful & everything good so far I'm currently 4 days post op and figured...
Where Can Dermal Fillers Be Injected?
Dermal fillers can be injected into the:
Lips
Cheeks
Nasolabial folds
Marionette lines
Chin, jawline
Lines and wrinkles on the lower face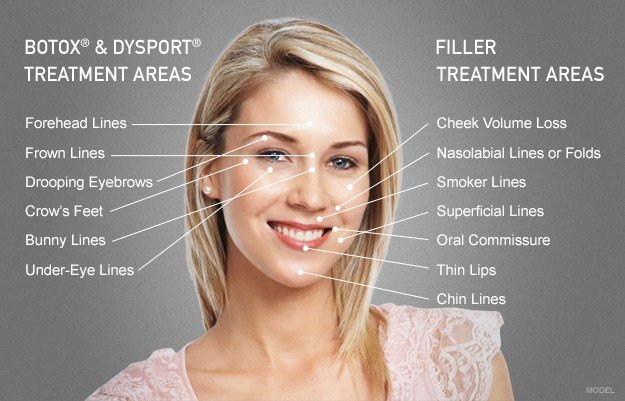 What Are Dermal Filler Treatments Like?
Treatments are generally very brief and require little recovery time. After thoroughly discussing your goals, your injector will carefully administer the product through a short series of injections with a fine, flexible microcannula. You'll be able to see your results immediately, so you can adjust your look along the way, as needed.
"I got my lips injected with Juvederm from Dr. Josh Olson, board-certified plastic surgeon, at Advanced Plastic Surgery Institute in Gilbert, AZ. I had an amazing experience from start to finish and couldn't be happier with how they turned out…. I would highly recommend him if you are looking for any med-spa services or cosmetic surgery! Thank you Dr. Olson for my beautiful lips, I love them so much :)"
— EmilyAZ on RealSelf.com
Read more reviews
Individual results may vary.
How Long Is Recovery?
Recovery typically only lasts a day or 2, though you'll likely be able to return to your normal activities during this time. After your appointment, you may experience bruising, redness, or swelling around your injection sites. This should subside quickly. You'll need to avoid putting pressure on the area or raising your blood pressure significantly (through exercise, etc.) for the first few hours.
How Long Will My Results Last?
The lifespan of your results will depend on the formulation and how quickly your body naturally breaks down the product.
JUVÉDERM results may last up to 1 year with a single treatment; however, this varies with the area treated and individual factors.
RADIESSE results have been known to last longer than a year.
Sculptra results have been shown to last longer than 2 years, although patient experiences vary.
Restylane results may last 1 to 2 years depending on the type of Restylane and area injected.
Allow Dr. Olson to help you achieve your goals of maintaining youthful beauty with dermal fillers such as JUVÉDERM in Gilbert, AZ. Call our medical spa at (480) 466-7355, or request a consultation online.
Back to Top