Dr. Josh Olson: Advanced Plastic Surgery Institute
1482 East Williams Field Road b101
Gilbert, AZ 85295
Phone: (480) 466-7355
Monday-Thursday: 9 a.m.-5 p.m.
Friday 9 a.m.-3 p.m.

Clear + Brilliant® Laser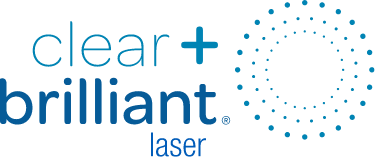 If you'd like to keep your skin soft and radiant, Clear and Brilliant is a "beginner" laser skin treatment that could be just what you're looking for. Clear and Brilliant is a gentle fractional laser our Scottsdale patients choose as an alternative to more aggressive resurfacing. It's popular with younger women and men and people of any age who would rather have gradual results than days or weeks of downtime.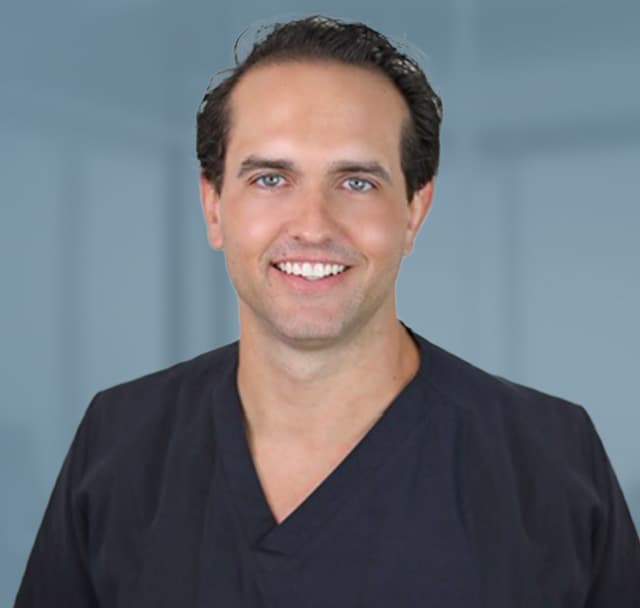 Meet Dr. Josh Olson
Board-Certified Plastic Surgeon
As a board-certified plastic surgeon in Gilbert, AZ, Dr. Josh Olson uses his world-class cosmetic plastic surgery training to meet all the aesthetic needs of the women and men he serves. What can he do for you?
Meet Dr. Josh Olson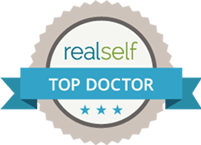 What does the Clear and Brilliant laser do?
Safe for all skin types on the face, neck, décolletage, and hands, Clear and Brilliant provides a variety of rejuvenating benefits, including:
Softening fine lines
Reducing enlarged pores
Enhancing tone and texture
Restoring a healthy glow
Maintaining youthful radiance and texture
Correcting early signs of aging and sun damage
Because Clear and Brilliant is not a corrective laser, people with more advanced signs of aging and sun damage are better suited for laser skin resurfacing treatments.
What is better Clear and Brilliant or microneedling?
Both treatments create microinjuries in the skin that trigger the healing process and production of collagen. Clear and Brilliant is a non-ablative fractional laser so it does not harm the skin's surface. It is gentler than microneedling and best for superficial concerns. Microneedling penetrates the deeper dermis, and it can reduce the appearance of scars and stretch marks, in addition to providing the same benefits as Clear and Brilliant.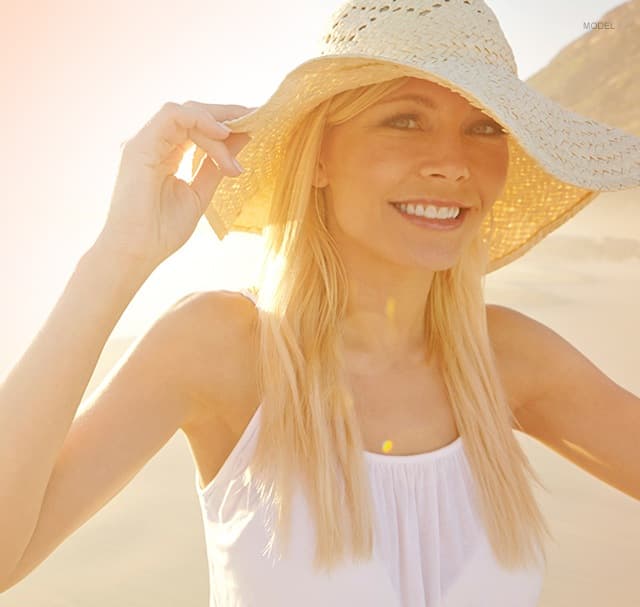 The Advanced Skin Lounge: Official Med Spa of the Miss Arizona Pageant
The Advanced Skin Lounge—the dedicated med spa of Advanced Plastic Surgery Institute—is proud to serve as the Official Med Spa of the Miss Arizona Pageant. Every year, contestants showcase their talent, leadership, and intelligence, demonstrating that beauty is more than skin deep.
Enhance your own natural radiance at The Advanced Skin Lounge with skincare solutions and nonsurgical med spa treatments. Dr. Olson and his team offer specials and loyalty programs to help patients save on their favorite cosmetic products.
How painful is Clear and Brilliant?
We apply numbing cream before Clear and Brilliant treatments so there is little if any discomfort.
What happens after a Clear and Brilliant laser treatment?
Treated skin will look red and feel warm initially, similar to a mild sunburn. Redness typically lasts for 2 to 3 days, followed by dryness and flaking. Within a week or 2, the skin becomes softer and brighter.
How many Clear and Brilliant treatments does it take to see results?
Most patients need a series of 3 to 5 treatments spaced about 4 weeks apart, depending on their cosmetic goals and the condition of their skin.
To talk with Dr. Olson about your skin rejuvenation goals, request a consultation using our online form or call our office in Gilbert at (480) 466-7355.
A Reputation Built on Results
You deserve the highest caliber of service, care, and results, and at Advanced Plastic Surgery Institute, we're committed to providing all that and more. But don't take our word for it—see for yourself what our actual patients have to say about their experiences with us.
Read More Patient Reviews
Back to Top