Dr. Josh Olson: Advanced Plastic Surgery Institute
1482 East Williams Field Road b101
Gilbert, AZ 85295
Phone: (480) 466-7355
Monday-Thursday: 9 a.m.-5 p.m.
Friday 9 a.m.-3 p.m.

Brow Lift
Every facial expression we make leaves indelible marks. We may still feel young and vibrant on the inside, but the horizontal wrinkles, vertical lines, and drooping skin on our faces tell a different story. With a brow lift in Gilbert, AZ, board-certified plastic surgeon Dr. Josh Olson of Advanced Plastic Surgery Institute can bring out your inner vibrancy.
Allow board-certified plastic surgeon Dr. Olson to help you achieve your cosmetic goals. Call our office in Gilbert at (480) 466-7355, or request a consultation online. Women and men visit him from Chandler, Mesa, Tempe, and throughout the East Valley.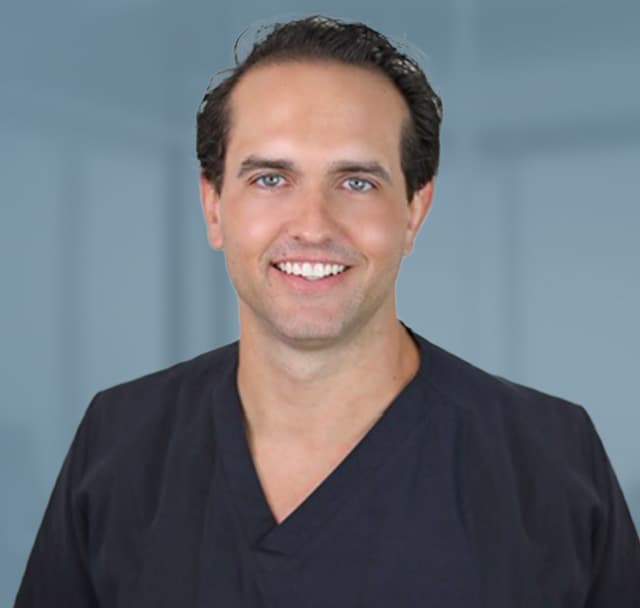 Meet Dr. Josh Olson
Board-Certified Plastic Surgeon
As a board-certified plastic surgeon in Gilbert, AZ, Dr. Josh Olson uses his world-class cosmetic plastic surgery training to meet all the aesthetic needs of the women and men he serves. What can he do for you?
Meet Dr. Josh Olson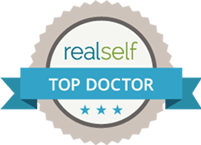 Reasons for Brow Lift
Sun damage, gravity, loss of volume and structural support in the skin, and decades of facial muscle movement create permanent creases and loose tissue. Most patients who choose to correct these signs of aging are middle-aged, but people from their 30s to their golden years have benefited from brow lift surgery to accomplish the following:
Tighten loose skin hanging down over the eyes
Diminish or eliminate vertical brow lines
Reduce or remove horizontal forehead wrinkles
Restore youthful definition to the eye area
Improve overall appearance for enhanced confidence
Your Choices
Dr. Olson prefers the endoscopic brow lift method for treating the forehead region for many reasons. The method is minimally invasive, reducing recovery time for most patients and significantly diminishing scars, which are well hidden. Results often appear more natural, and the technique involves discreet incisions through which small instruments are inserted to tighten the skin and muscles of the brow and forehead.
Dr. Olson may recommend a related procedure such as eyelid surgery or a facelift because of the relationship between the upper face and midface. Some patients also opt for a non-surgical approach with BOTOX® Cosmetic or Dysport®.
Recovery & Results
After an endoscopic brow lift, most patients are ready to return to non-strenuous work within about 7 days. Patients should avoid or limit physically demanding activities for several weeks. Protecting the skin from prolonged sun and heat may be necessary for several months. Patients can resume washing their hair 48 to 72 hours after surgery.
Bruising and swelling generally subside in less than 2 weeks. Although minimal swelling may last up to 3 months, final results are usually evident at 3 to 6 weeks.

A Reputation Built on Results
Mommy makeover 4 days post-op - painful & everything good so far I'm currently 4 days post op and figured...
Mommy makeover 4 days post-op - painful & everything good so far I'm currently 4 days post op and figured...
Staff was amazing from start to finish! Super friendly professional and kind! Easy process at least...
From the moment I walked in I felt very comfortable with the office and staff and I never had to wait...
Back to Top