Dr. Josh Olson: Advanced Plastic Surgery Institute
1482 East Williams Field Road b101
Gilbert, AZ 85295
Phone: (480) 466-7355
Monday-Thursday: 9 a.m.-5 p.m.
Friday 9 a.m.-3 p.m.

Dermaplaning
If you're looking for a noninvasive skin exfoliation treatment that improves your complexion and helps prevent acne flare-ups, dermaplaning at our Gilbert, AZ, practice is an excellent option. Similar to shaving, dermaplaning scrapes away dead cells and vellus hair—more commonly known as "peach fuzz"—to brighten the skin's tone and create a smoother texture.
What Is Dermaplaning?
At our med spa, The Advanced Skin Lounge, one of our providers carefully sloughs away the skin's upper layers and peach fuzz using a sterile surgical scalpel. Treatments can be completed in about 30 minutes, and there is no downtime or healing needed after the procedure. Because only the skin's outer layers are affected, no topical numbing cream is necessary. As always, we recommend applying sunscreen after the treatment to protect the skin from harmful UVA and UVB rays.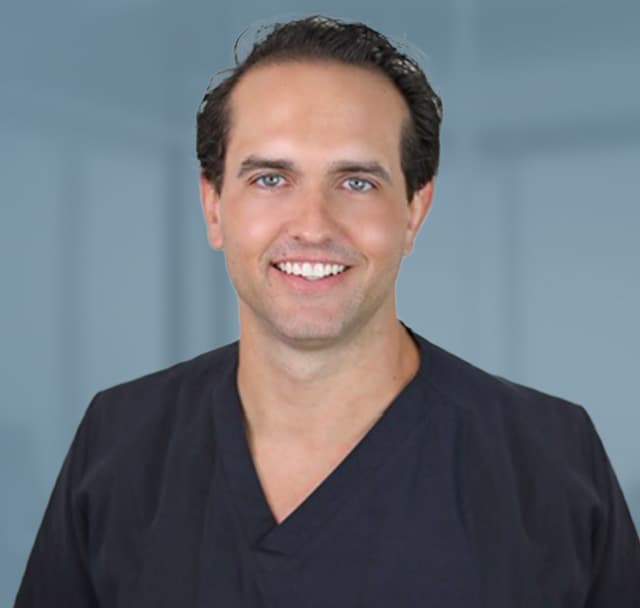 Meet Dr. Josh Olson
Board-Certified Plastic Surgeon
As a board-certified plastic surgeon in Gilbert, AZ, Dr. Josh Olson uses his world-class cosmetic plastic surgery training to meet all the aesthetic needs of the women and men he serves. What can he do for you?
Meet Dr. Josh Olson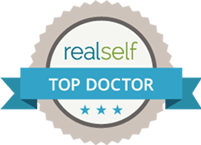 What About Dermaplaning at Home?
Do-it-yourself dermaplane tools work similarly to the professional med spa treatment. The difference is that a dermaplaning treatment performed by a certified nurse practitioner or licensed aesthetician removes more layers of skin, producing better results more quickly than what can be achieved at home. Even though both at-home and med spa dermaplaning treatments are noninvasive, the deeper dermaplaning stimulates accelerated cell turnover and increases collagen production.
What Are the Benefits of Dermaplaning?
Dermaplaning produces skin rejuvenation results similar to other exfoliating treatments, such as a light chemical peel or HydraFacial MD®. Unlike some exfoliating treatments that can irritate sensitive skin, dermaplaning is a gentle procedure that's appropriate for virtually all skin types.
People with active acne or rosacea flare-ups are not good candidates for Dermaplaning. After a dermplane facial, you should find that it's easier to apply makeup and that the skin absorbs sunscreen and moisturizers more efficiently. Dermaplaning can also help avoid breakouts because removing vellus hair reduces the accumulation of bacteria that leads to acne.
Visit The Advanced Skin Lounge
Board-certified plastic surgeon Dr. Josh Olson established The Advanced Skin Lounge med spa as part of his plastic surgery practice to offer nonsurgical treatments such as dermaplaning to patients from Phoenix, Scottsdale, and Chandler, AZ. You can request a consultation using the online form or call us at (480) 466-7355 to schedule an appointment.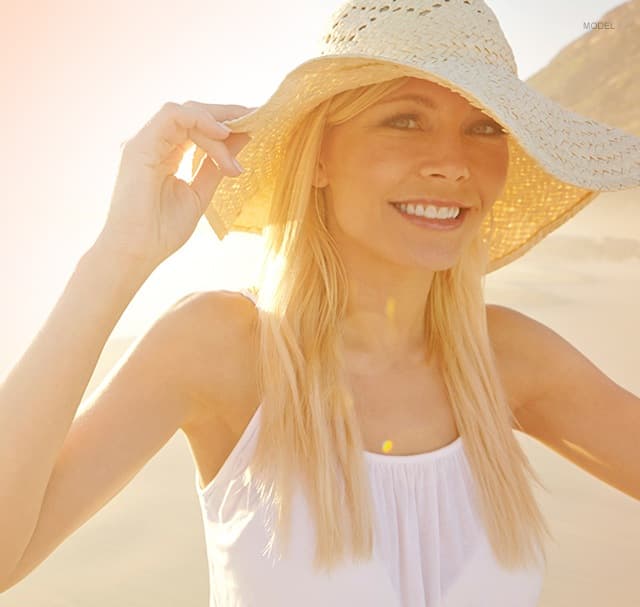 The Advanced Skin Lounge: Official Med Spa of the Miss Arizona Pageant
The Advanced Skin Lounge—the dedicated med spa of Advanced Plastic Surgery Institute—is proud to serve as the Official Med Spa of the Miss Arizona Pageant. Every year, contestants showcase their talent, leadership, and intelligence, demonstrating that beauty is more than skin deep.
Enhance your own natural radiance at The Advanced Skin Lounge with skincare solutions and nonsurgical med spa treatments. Dr. Olson and his team offer specials and loyalty programs to help patients save on their favorite cosmetic products.
Back to Top