Dr. Josh Olson: Advanced Plastic Surgery Institute
1482 East Williams Field Road b101
Gilbert, AZ 85295
Phone: (480) 466-7355
Monday-Thursday: 9 a.m.-5 p.m.
Friday 9 a.m.-3 p.m.

Medical Spa
Maintaining an attractive and youthful appearance doesn't necessarily require surgery. Many people can achieve their desired look through non-surgical cosmetic skin care treatments at a med spa. Residents of Gilbert, Chandler, and Mesa, AZ visit board-certified plastic surgeon Dr. Josh Olson at The Advanced Skin Lounge when they want to enhance their appearance conveniently and non-invasively.
To find out how we can help you look younger and more refreshed without surgery, call our medical spa in Gilbert at (480) 466-7355 or request a consultation online.
The Dedication You Deserve
When you choose The Advanced Skin Lounge, you can expect a high level of skill, knowledge, and commitment from Dr. Olson and his staff. They respect you, your preferences, your privacy, and your time. They strive to give each patient their undivided attention and the highest possible standard of care. The staff can make recommendations based on your specific skin needs and goals.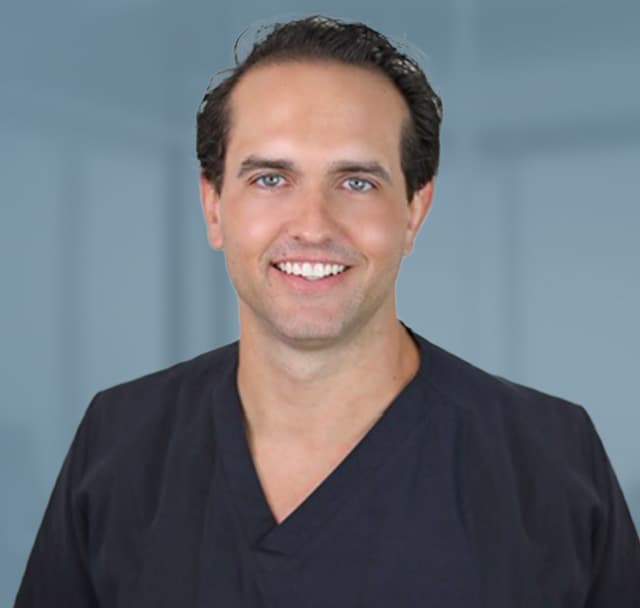 Meet Dr. Josh Olson
Board-Certified Plastic Surgeon
As a board-certified plastic surgeon in Gilbert, AZ, Dr. Josh Olson uses his world-class cosmetic plastic surgery training to meet all the aesthetic needs of the women and men he serves. What can he do for you?
Meet Dr. Josh Olson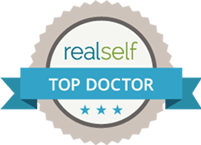 Explore Your Options
Whether you hope to enhance your features or restore a youthful look, Dr. Olson and his staff are prepared to guide you through your options for non-surgical and surgical treatments. Here are some of your non-surgical options at The Advanced Skin Lounge:
Injectables
Lasers & Lights
Skin Rejuvenation
Body Contouring
A Reputation Built on Results
When I decided it was time to replace my 15+ year old existing breast implants, I sought after the best...
I had an Abdominoplasty, Blepharoplasty & Lipo w/Rnuvion to inner thighs, 6/8/21. Dr. Olson and his...
I am very happy with my breast aug even though they still need a little more time to settle more. At...
Can I give more than 5 stars? I booked a consultation with Dr Olson after a botched Mexico Mommy make...
Back to Top