Dr. Josh Olson: Advanced Plastic Surgery Institute
1482 East Williams Field Road b101
Gilbert, AZ 85295
Phone: (480) 466-7355
Monday-Thursday: 9 a.m.-5 p.m.
Friday 9 a.m.-3 p.m.

Plastic Surgery
Looking your best can give you added confidence that may enhance your personal and professional life. Each individual has his or her own idea of beauty, and Dr. Josh Olson of Advanced Plastic Surgery Institute is focused on helping you achieve yours. As a board-certified plastic surgeon, he offers a full range of cosmetic plastic surgery options for the women and men who visit him from Chandler and Mesa, AZ and beyond.
Learn about the possibilities of cosmetic surgery by calling our office in Gilbert at (480) 466-7355 or request a consultation online. Dr. Olson serves patients from Tempe, AZ and throughout the East Valley.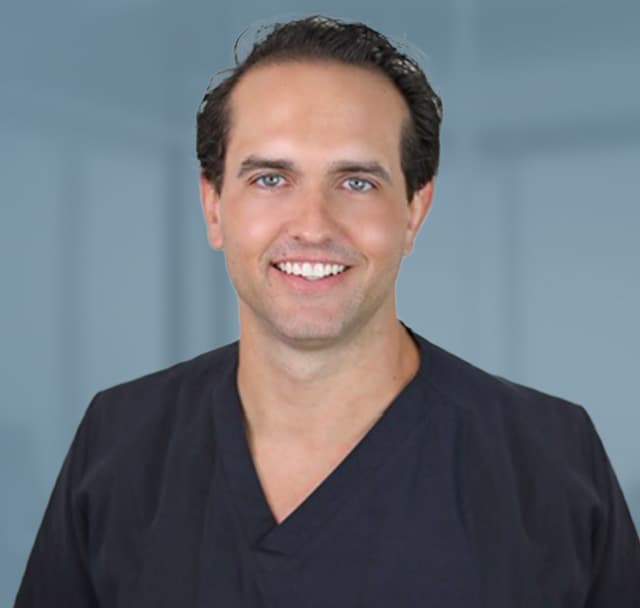 Meet Dr. Josh Olson
Board-Certified Plastic Surgeon
As a board-certified plastic surgeon in Gilbert, AZ, Dr. Josh Olson uses his world-class cosmetic plastic surgery training to meet all the aesthetic needs of the women and men he serves. What can he do for you?
Meet Dr. Josh Olson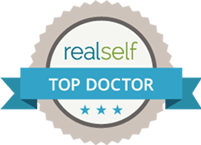 The Dedication You Deserve
When you choose Advanced Plastic Surgery Institute, you can expect a high level of skill, knowledge, and commitment from Dr. Olson and his staff. They respect you, your preferences, your privacy, and your time. They strive to give each patient their undivided attention and the highest possible standard of care.
Explore Your Options
Whether you hope to enhance your features or restore a youthful look, Dr. Olson and his staff are prepared to guide you through your options for surgical and non-surgical med spa treatments. Here are some of your surgical options:
Breast Enhancement
Body Contouring
Facial Rejuvenation
A Reputation Built on Results
You deserve the highest caliber of service, care, and results, and at Advanced Plastic Surgery Institute, we're committed to providing all that and more. But don't take our word for it—see for yourself what our actual patients have to say about their experiences with us.
Read More Patient Reviews
The Latest Posts From Dr. Olson's Blog
From the Blog
Have you decided that it's time to regain your pre-pregnancy body with a ? In Gilbert, AZ, board-certified plastic surgeon Dr. Josh Olson specializes in the body contouring procedures that are usually combined in a Mommy Makeover. In the infographic below, learn more about the benefits of these procedures and then to schedule a consultation…
Continue Reading
---
From the Blog
Probably the most common request we hear from patients who come in for lip injections at our Gilbert, AZ, med spa, The Advanced Skin Lounge, is to produce results that look natural but noticeable. It takes a skilled injector who understands the ways different fillers work and the anatomy of lips to create those beautiful…
Continue Reading
---
From the Blog
When I consult with patients considering a tummy tuck at my Gilbert practice near Scottsdale, AZ, a primary concern is about the scar that results after the surgery. The first thing to know about tummy tuck scars is that your plastic surgeon's incision expertise is vital. When discussing scarring with potential tummy tuck patients, I…
Continue Reading
---
Back to Top