Dr. Josh Olson: Advanced Plastic Surgery Institute
1482 East Williams Field Road b101
Gilbert, AZ 85295
Phone: (480) 466-7355
Monday-Thursday: 9 a.m.-5 p.m.
Friday 9 a.m.-3 p.m.

Plastic Surgery
Looking your best can give you added confidence that may enhance your personal and professional life. Each individual has his or her own idea of beauty, and Dr. Josh Olson of Advanced Plastic Surgery Institute is focused on helping you achieve yours. As a board-certified plastic surgeon, he offers a full range of cosmetic plastic surgery options for the women and men who visit him from Chandler and Mesa, AZ and beyond.
Learn about the possibilities of cosmetic surgery by calling our office in Gilbert at (480) 466-7355 or request a consultation online. Dr. Olson serves patients from Tempe, AZ and throughout the East Valley.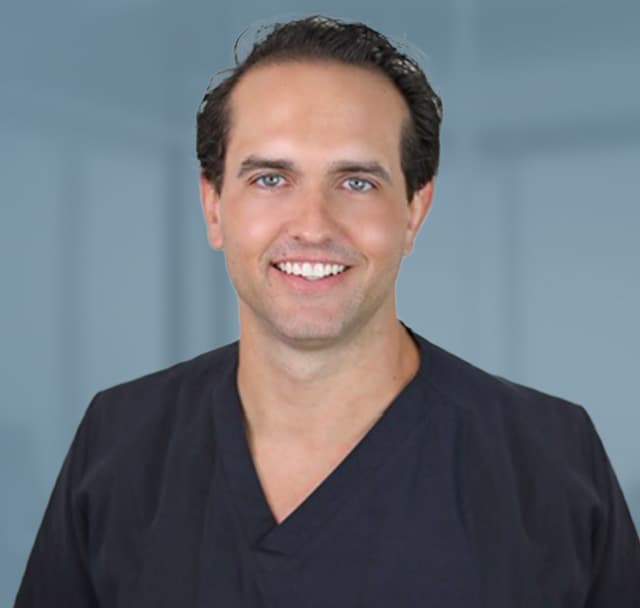 Meet Dr. Josh Olson
Board-Certified Plastic Surgeon
As a board-certified plastic surgeon in Gilbert, AZ, Dr. Josh Olson uses his world-class cosmetic plastic surgery training to meet all the aesthetic needs of the women and men he serves. What can he do for you?
Meet Dr. Josh Olson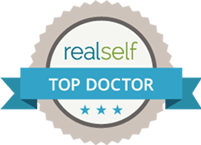 The Dedication You Deserve
When you choose Advanced Plastic Surgery Institute, you can expect a high level of skill, knowledge, and commitment from Dr. Olson and his staff. They respect you, your preferences, your privacy, and your time. They strive to give each patient their undivided attention and the highest possible standard of care.
Explore Your Options
Whether you hope to enhance your features or restore a youthful look, Dr. Olson and his staff are prepared to guide you through your options for surgical and non-surgical med spa treatments. Here are some of your surgical options:
Breast Enhancement
Body Contouring
Facial Rejuvenation
A Reputation Built on Results
When I decided it was time to replace my 15+ year old existing breast implants, I sought after the best...
I had an Abdominoplasty, Blepharoplasty & Lipo w/Rnuvion to inner thighs, 6/8/21. Dr. Olson and his...
I am very happy with my breast aug even though they still need a little more time to settle more. At...
Can I give more than 5 stars? I booked a consultation with Dr Olson after a botched Mexico Mommy make...
The Latest Posts From Dr. Olson's Blog
From the Blog
If you're in the middle of raising children, it can be difficult to think about doing something for yourself, especially something as personally transformational as getting mommy makeover surgery. It can be a rewarding experience, but it's important that patients first ask several questions before scheduling the procedure—which combines tummy tuck surgery with breast augmentation—at…
Continue Reading
---
From the Blog
Other than injectables and laser hair removal, non-invasive fat reduction was the leading non-surgical procedure worldwide in 2019, with U.S. providers performing nearly 400,000 treatments. There's no question about the popularity of CoolSculpting at our Chandler, AZ-area plastic surgery practice. But not all patients who want targeted fat reduction can benefit from a nonsurgical approach….
Continue Reading
---
From the Blog
Have you decided that it's time to regain your pre-pregnancy body with a ? In Gilbert, AZ, board-certified plastic surgeon Dr. Josh Olson specializes in the body contouring procedures that are usually combined in a Mommy Makeover. In the infographic below, learn more about the benefits of these procedures and then to schedule a consultation…
Continue Reading
---
Back to Top