Dr. Josh Olson: Advanced Plastic Surgery Institute
1482 East Williams Field Road b101
Gilbert, AZ 85295
Phone: (480) 466-7355
Monday-Thursday: 9 a.m.-5 p.m.
Friday 9 a.m.-3 p.m.

Dr. Josh Olson: Advanced Plastic Surgery Institute
5410 North Scottsdale Road A-500
Paradise Valley, AZ 85253
Phone: (480) 423-1973
Monday-Friday: 8:30 a.m.-5 p.m.

Laser Hair Removal
Unwanted face and body hair can be a thing of the past. Thanks to laser hair removal in Gilbert and Paradise Valley, AZ, men and women no longer have to endure painful waxing and tedious shaving. With only 3 to 8 treatments, Dr. Josh Olson of Advanced Plastic Surgery Institute can achieve long-lasting relief from unwanted hair safely on most skin tones.
Allow board-certified plastic surgeon Dr. Olson to make your goals of clear, smooth skin a reality with laser hair removal. Call our med spa at (480) 466-7355, or request a consultation online. Women and men visit him for laser hair removal from Chandler, Mesa, Tempe, and other nearby communities.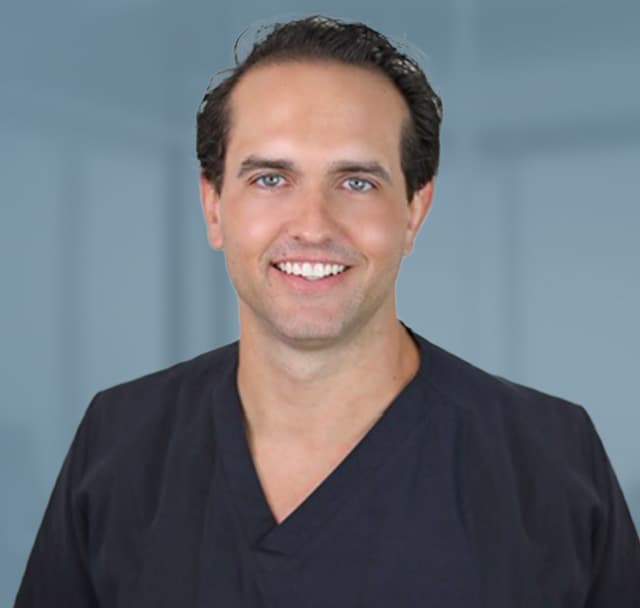 Meet Dr. Josh Olson
Board-Certified Plastic Surgeon
A board-certified plastic surgeon with offices in Paradise Valley and Gilbert, AZ, Dr. Josh Olson uses his world-class cosmetic plastic surgery training to meet all the aesthetic needs of the women and men he serves. What can he do for you?
Meet Dr. Josh Olson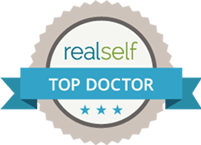 Your Skin, Renewed
Laser hair removal uses concentrated beams of light to heat up the hair follicles without damaging the surrounding skin. The hair follicles affected by the treatment fall out in around 2 weeks. Because hair grows in different cycles multiple treatments are necessary to treat each area effectively.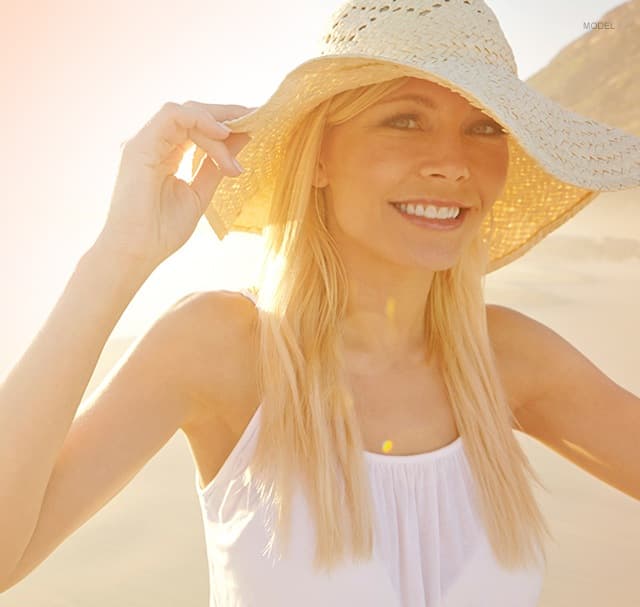 The Beauty of Youth
We're proud to serve as the Official Medspa of the Miss Arizona Pageant. Combining talent, leadership, and intelligence, the contestants demonstrate that beauty is more than skin deep.
Enhance your natural radiance at our clinics with skin care solutions and nonsurgical med spa treatments performed by Dr. Olson and his team.
What to Expect
Laser hair removal is an outpatient procedure and is well tolerated. Typically patients do not require local anesthetic or pain medication and experience only mild discomfort. Treatments should be spaced 6 to 8 weeks apart. Contact our office today to schedule your appointment at our med spa in Gilbert.
Back to Top