Dr. Josh Olson: Advanced Plastic Surgery Institute
1482 East Williams Field Road b101
Gilbert, AZ 85295
Phone: (480) 466-7355
Monday-Thursday: 9 a.m.-5 p.m.
Friday 9 a.m.-3 p.m.

Loyalty Programs
Advanced Plastic Surgery Institute is excited to offer a new 6-month membership plan for our Gilbert medspa patients at The Advanced Skin Lounge. This loyalty program is designed to fulfill your skincare needs and provide a full regimen that will keep you looking your best.
Advanced Aesthetic Membership: $149 Per Month
Each month, you can choose from one of the following treatments:
Dermaplane, red LED light therapy & hydrojelly mask — regularly $175
PCA Ultra Peel® Forte chemical peel — regularly $200
HydraFacial® MD + booster upgrade — regularly $225
Microneedling with hyaluronic acid — regularly $350
*limit 1 microneedling per 6-month membership
BroadBand Light (Photofacial) — regularly $350
Additional Advanced Skin Lounge Treatments: 15% off
Skincare products: 15% off
BOTOX® Cosmetic: $50 off 1 treatment
Your Advanced Aesthetic Membership Contract
The Advanced Aesthetic Membership is a 6-month contract charged on a monthly recurring basis. Your membership fee will be taken out on the first of every month thereafter until your membership expires or is terminated in accordance with this agreement. Membership and discounts are non-transferable and cannot be combined with any other monthly or special discounts.
You may freeze your membership for a period of 30 days (maximum). At the end of your membership freeze, the payments will restart and be extended for an additional 30 days. We require a 24-hour notice for any changes or cancellations to your scheduled appointment.
Advanced Plastic Surgery Institute reserves the right to change clinic rules, regulations, and pricing at any time upon reasonable notice. We have the right to refuse or discontinue service if deemed medically necessary. Your membership services and product rates are not transferrable to any person or entity unless indicated in your package. Picture ID may be required to establish membership enrollment, redeem services, and receive special membership pricing.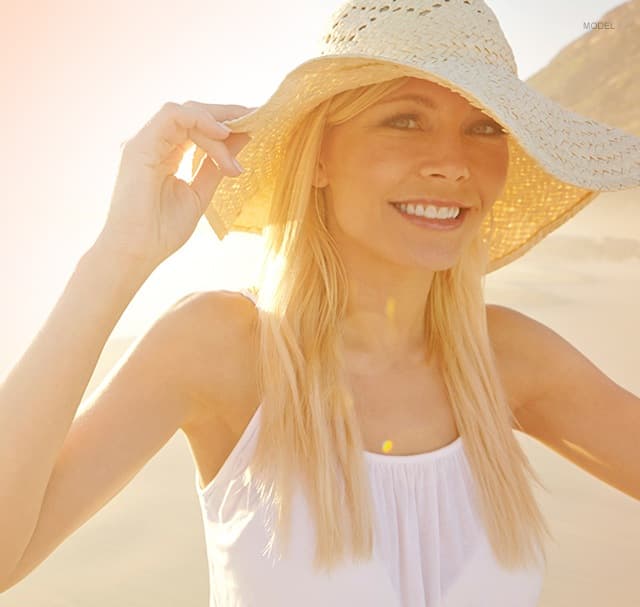 The Beauty of Youth
We're proud to serve as the Official Medspa of the Miss Arizona Pageant. Combining talent, leadership, and intelligence, the contestants demonstrate that beauty is more than skin deep.
Enhance your natural radiance at our clinics with skin care solutions and nonsurgical med spa treatments performed by Dr. Olson and his team.
Save Money & Earn Points With Allē℠
Want to save more money on your favorite aesthetic treatments? Allē (pronounced "al-ee") is the new benefits program brought to you by Brilliant Distinctions® and Allergan. Become a member by signing up online, giving you access to personalized offers, exclusive rewards, and more. As you earn points for each in-office treatment—such as BOTOX or dermal fillers—you can cash in for rewards on top cosmetic brands.
Collect points at your own pace, and for every 100 points, earn $10 toward qualifying treatments. Visit alle.com to learn more.
Begin Your Gilbert Medspa Journey
Dr. Olsen and the team at The Advanced Skin Lounge are here to support your beauty goals. Request a consultation or call (480) 466-7355 to schedule an appointment and become part of our med spa family.
Back to Top