Dr. Josh Olson: Advanced Plastic Surgery Institute
1482 East Williams Field Road b101
Gilbert, AZ 85295
Phone: (480) 466-7355
Monday-Thursday: 9 a.m.-5 p.m.
Friday 9 a.m.-3 p.m.

Dr. Josh Olson: Advanced Plastic Surgery Institute
5410 North Scottsdale Road A-500
Paradise Valley, AZ 85253
Phone: (480) 423-1973
Monday-Friday: 8:30 a.m.-5 p.m.

CoolSculpting®
If you're like a lot of Arizona men and women, you have areas of stubborn fat that won't shrink even though you work out and watch what you eat. Board-certified plastic surgeon Dr. Josh Olson offers a completely nonsurgical body contouring option for reducing fat without surgery or downtime: CoolSculpting. People from Gilbert, Scottsdale, Chandler, Mesa, and beyond enjoy attaining the slim, fit look they work so hard for with this effective, FDA-cleared treatment.

Dr. Olson can use CoolSculpting to give you the slimmer, more toned look that you want. Give Advanced Plastic Surgery Institute a call at (480) 466-7355 or request a consultation using our online form.
How It Works
CoolSculpting treatments work because of the exclusive cryolipolysis technology. The device's low temperatures damage fat cells but don't harm surrounding tissues, which can stand up to deeper cold. The fat cells die and are gradually flushed away by the body's natural processes.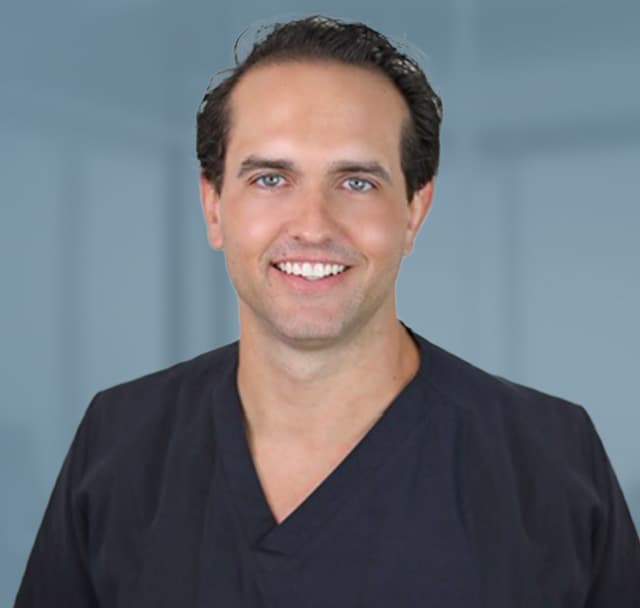 Meet Dr. Josh Olson
Board-Certified Plastic Surgeon
A board-certified plastic surgeon with offices in Paradise Valley and Gilbert, AZ, Dr. Josh Olson uses his world-class cosmetic plastic surgery training to meet all the aesthetic needs of the women and men he serves. What can he do for you?
Meet Dr. Josh Olson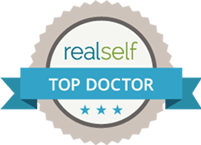 Your Body, Renewed
There are certain areas of our bodies that naturally tend to hold onto stubborn fat deposits. No matter how carefully we eat or how many crunches we do, sometimes we just can't seem to shed excess fat from these areas. Fortunately, FDA-cleared CoolSculpting can help. The treatments can be effective in the following areas:
Abdomen
Flanks
Lower back and "bra strap bulge" area
Hips
Thighs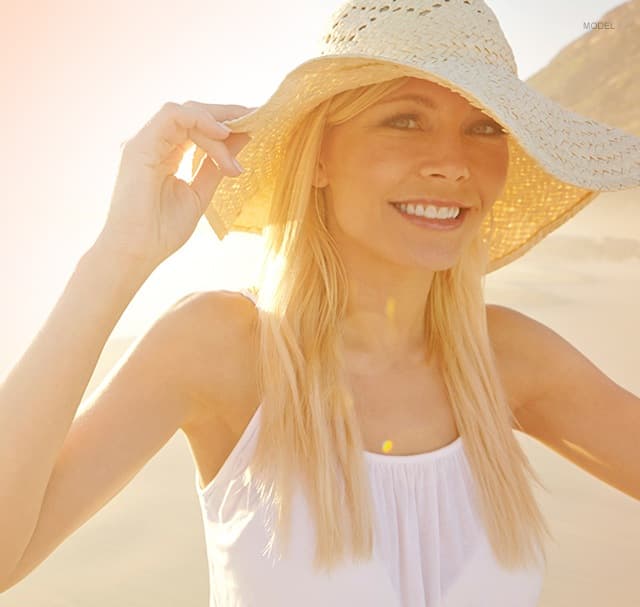 The Beauty of Youth
We're proud to serve as the Official Medspa of the Miss Arizona Pageant. Combining talent, leadership, and intelligence, the contestants demonstrate that beauty is more than skin deep.
Enhance your natural radiance at our clinics with skin care solutions and nonsurgical med spa treatments performed by Dr. Olson and his team.
For individuals who are not interested in liposuction, CoolSculpting offers the following benefits:
Slimmer body contours
Minimal discomfort
No anesthesia needed
No surgery or scars
No downtime
The best candidates for CoolSculpting are patients with excess body fat, particularly on the abdomen and flanks, who are not significantly obese. Keep in mind that CoolSculpting only treats unwanted fat, not cellulite. To reduce cellulite without surgery, we recommend Cellfina®.
What to Expect
CoolSculpting is a well-tolerated outpatient procedure. Many patients even refer to it as a "lunchtime" treatment because it can take as little as an hour and people typically return to work or their daily activities immediately afterward. Some patients may wish to spend longer to treat multiple areas during one treatment session.
During treatment, the CoolSculpting device is pressed against your skin, and it pulls areas of bulging fat between 2 cooling plates. As the area is cooled, most patients experience little discomfort, often likening the sensation to using an ice pack. The cold sensation is intense at first, but the area quickly turns numb.

Your Recovery
Patients typically have little to no bruising from the treatment. No downtime is needed, so you can return to your normal daily activities right away.
Your Results
Results won't be immediately visible; rather, treated areas slowly slim down over the course of a few months. Patients may choose to undergo additional treatments for even greater results.
The Latest Posts From Dr. Olson's Blog
From the Blog
Our bodies change as we go through life. And after major events, such as pregnancy or significant weight loss, those changes can leave a mark. As a plastic surgeon here in Gilbert, AZ, I receive many questions from patients who want their "old body" back via tummy tuck. Scottsdale-area men and women often say they're…
Continue Reading
---
From the Blog
After your breast augmentation, you might be wondering when you can return to various everyday activities. I receive many questions about travel, exercise, and sleeping after breast augmentation from my Scottsdale-area patients. In order to create the best possible results, you need to take care of your body after surgery. Giving yourself proper time to…
Continue Reading
---
From the Blog
For women who know they want their breasts to look better but aren't sure where to start, the choice between breast lift and breast augmentation procedures at our practice near Scottsdale, AZ, can be a confusing one. While both options are popular for their breast-enhancing abilities, each is designed to treat a slightly different set…
Continue Reading
---
Back to Top