Dr. Josh Olson: Advanced Plastic Surgery Institute
1482 East Williams Field Road b101
Gilbert, AZ 85295
Phone: (480) 466-7355
Monday-Thursday: 9 a.m.-5 p.m.
Friday 9 a.m.-3 p.m.

Cellfina®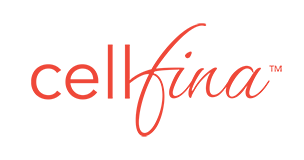 So often, cellulite is thought of as a "fat" problem, but the cause is actually not fat at all. What's really to blame: small, fibrous bands of connective tissue under the skin that pull on it from below, creating dimples and an uneven skin surface. Cellfina is an effective cellulite treatment for our Advanced Skin Lounge medspa patients from Gilbert, Chandler, Mesa, Scottsdale, Queen Creek, and other nearby Arizona cities that works by releasing those bands and smoothing out the skin.
To learn more about what Cellfina can do for you, request a consultation with board-certified plastic surgeon Dr. Josh Olson using our online form or call Advanced Plastic Surgery Institute at (480) 466-7355.
Before & After Photos
Keep in mind that each patient is unique and your results may vary.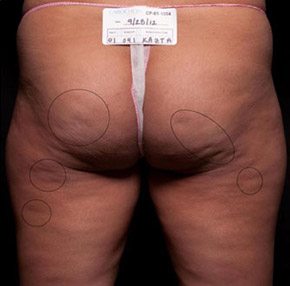 Results 6 months after treatment
A Reputation Built on Results
The care from every member of this staff has been so personal. I felt very comfortable in Dr. Olson's...
Dr. Olson and his team are amazing! Every staff member treated me with kindness and respect at every...
Dr Olson is amazing! He does great work, makes you feel so comfortable, listens to all your concerns...
Dr Olson and staff were absolutely amazing from the beginning. I got an implant exchange and lift. They...
Your Procedure
The Cellfina procedure is nonsurgical, and it begins by numbing your treatment area with a local anesthetic. You will remain awake throughout the process.
Once your treatment area is fully numb, Dr. Olson uses the Cellfina handpiece to isolate areas of your thigh or buttocks where cellulite is present. The handpiece uses a very small microblade, which Dr. Olson inserts immediately below the skin. The blade precisely cuts the tissue bands that cause dimpling, releasing the tension and creating a smooth surface.
Because the Cellfina microblade is so small, there is no need for sutures. The areas will naturally heal on their own. The treatment lasts for about 1 hour, after which you may return home (you may drive yourself) to take it easy for the remainder of the day.
Leading the Way
Dr. Olson is the first physician in the East Valley to offer FDA-approved Cellfina. It's another example of using advanced techniques to help patients look and feel their best.
Your Recovery
After your treatment with Cellfina, you'll likely experience some soreness around your treatment area, similar to how you'd feel the day after an intense workout. Some patients feel well enough to go back to work, but others choose to take the rest of the day off to rest at home. It's a good idea to wait at least a week or so before you go back to the gym or engage in any intense lower-body exercise.
Your Results
Most patients report visible results in as little as 3 days after treatment, with improvement that continues to develop throughout the weeks that follow. The results of Cellfina are long lasting, as well. While experiences vary, many patients show off that smooth, even skin for many beach days.

The Advanced Skin Lounge: Official Med Spa of the Miss Arizona Pageant
The Advanced Skin Lounge—the dedicated med spa of Advanced Plastic Surgery Institute—is proud to serve as the Official Med Spa of the Miss Arizona Pageant. Every year, contestants showcase their talent, leadership, and intelligence, demonstrating that beauty is more than skin deep.
Enhance your own natural radiance at The Advanced Skin Lounge with skincare solutions and nonsurgical med spa treatments. Dr. Olson and his team offer specials and loyalty programs to help patients save on their favorite cosmetic products.
Are You a Candidate?
The best candidates for Cellfina are adults with bothersome cellulite on their buttocks or thighs. Because it's a minimally invasive treatment rather than a surgery or a medication, Cellfina is well-tolerated by most people. However, it's not a good fit for people who have bleeding disorders or are taking anticoagulant medications, are pregnant, or have infections or skin lesions near the treatment site.
During your consultation with Dr. Olson, you'll discuss your medical history at length to make sure that Cellfina is perfectly safe for you. If you're more concerned about fat than cellulite in the thigh region, CoolSculpting® or another body contouring option may be a better choice.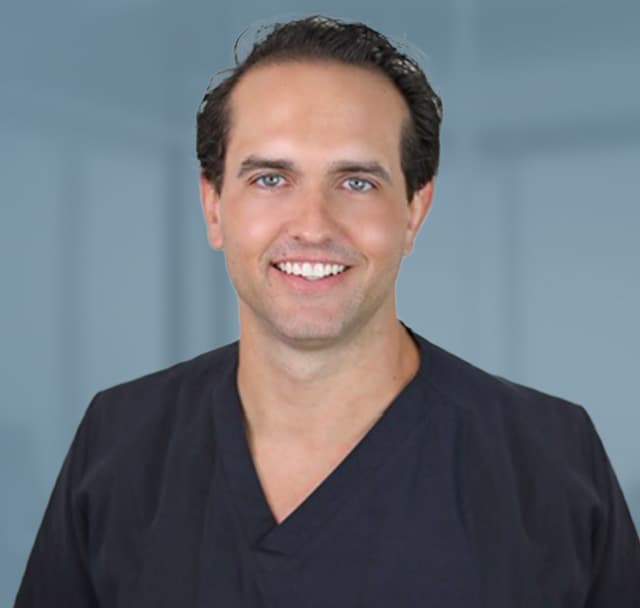 Meet Dr. Josh Olson
Board-Certified Plastic Surgeon
As a board-certified plastic surgeon in Gilbert, AZ, Dr. Josh Olson uses his world-class cosmetic plastic surgery training to meet all the aesthetic needs of the women and men he serves. What can he do for you?
Meet Dr. Josh Olson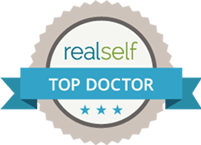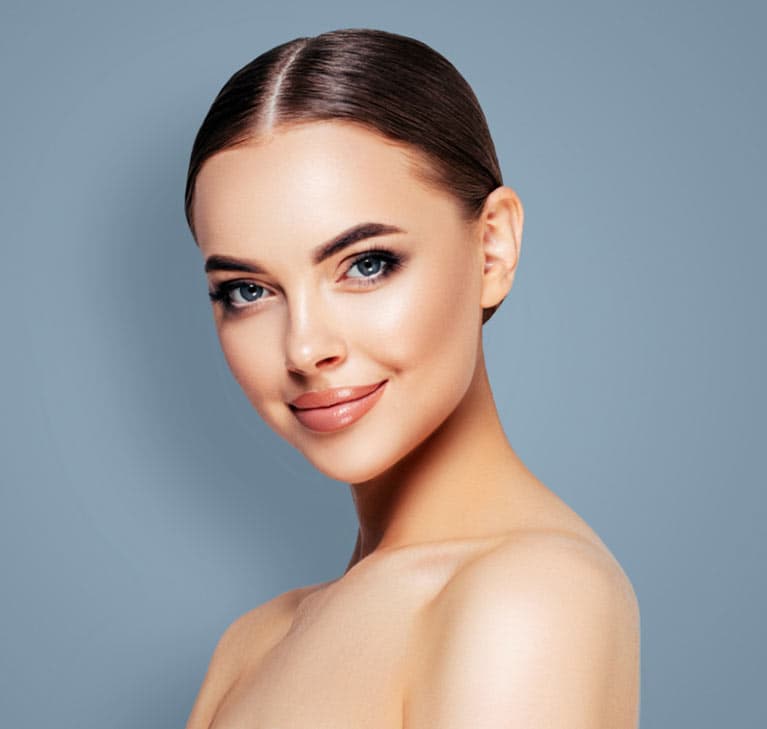 Discover Your Ideal Treatment
Explore our med spa services and find your perfect treatment with our interactive treatment planner. From dermal fillers to laser skin rejuvenation, this useful tool will guide you through your options and help you choose the perfect treatment for your aesthetic goals.
Plan My Treatment