Dr. Josh Olson: Advanced Plastic Surgery Institute
1482 East Williams Field Road b101
Gilbert, AZ 85295
Phone: (480) 466-7355
Monday-Thursday: 9 a.m.-5 p.m.
Friday 9 a.m.-3 p.m.

Chandler Patients
If you are considering plastic surgery and live in Chandler, AZ, it's natural to spend time doing research when looking for a plastic surgeon in and around our bustling metro area. While Phoenix might be the first place to look, Dr. Josh Olson and his staff encourage you to consider Advanced Plastic Surgery Institute in nearby Gilbert.
Are you ready to learn more about our plastic surgery practice? Request a consultation with board-certified cosmetic plastic surgeon Dr. Joah Olson using his online form. You can also call his office in Gilbert, Arizona, at (480) 466-7355 to schedule an appointment.
Personalized Attention
Although you might feel like just another customer at big city practices, when you visit our Gilbert office, you'll enjoy personalized attention from a team that really cares. Expect our staff to welcome you with a smile and a friendly greeting as soon as you arrive; soon afterward you'll be guided to a private examination room. When you meet Dr. Olson, his calm and easy-going personality will quickly put you at ease. He will dedicate his attention to you while listening to your concerns, answering your questions, and creating a plan to provide the changes that matter most to you.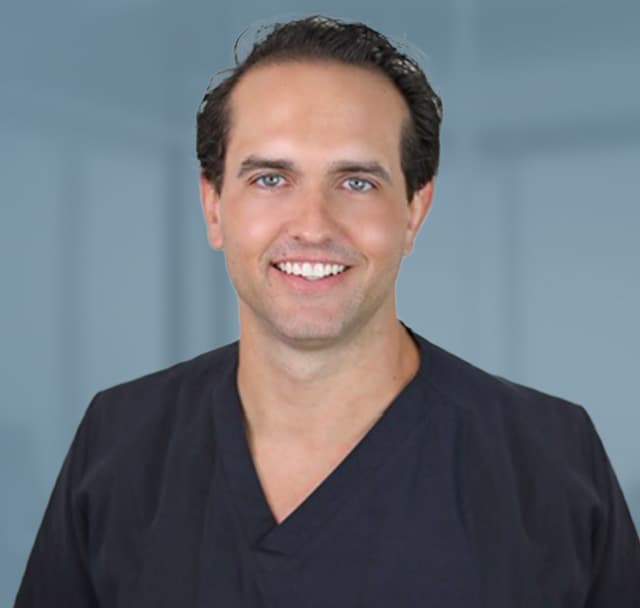 Meet Dr. Josh Olson
Board-Certified Plastic Surgeon
As a board-certified plastic surgeon in Gilbert, AZ, Dr. Josh Olson uses his world-class cosmetic plastic surgery training to meet all the aesthetic needs of the women and men he serves. What can he do for you?
Meet Dr. Josh Olson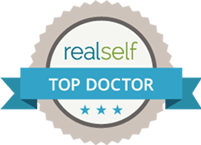 Exceptional Qualities
The qualities that make a plastic surgeon exceptional begin with his or her training. After attaining his medical degree from University of Arizona College of Medicine, Dr. Olson received rigorous training in all areas of cosmetic and reconstructive surgery by completing a 5-year residency at the University of Utah Hospitals and Clinics. He went on to advance his education through a cosmetic surgery observership at the renowned Ivo Pitanguy Clinic, during which he learned many advanced surgical techniques from international leaders in the field of plastic surgery.
Comprehensive Offering of Procedures
Instead of limiting his practice to a particular type of plastic surgery, Dr. Olson offers a comprehensive range of procedures for the face, breasts, and body. Whether you are interested in a single procedure such as a facelift or a combination of procedures such as a mommy makeover, Dr. Olson will tailor a plan that fits into your goals, lifestyle, and finances. You may also choose non-surgical med spa treatments at The Advanced Skin Lounge such as BOTOX® Cosmetic, CoolSculpting®, and laser hair removal. We offer a range of options to help you look your best.
Beautiful Results
Dr. Olson's talents shine through in his results. Whether you're thinking about breast augmentation, cosmetic nose surgery (rhinoplasty), or a tummy tuck, you can see the impressive improvements he's made for actual patients in his online photo gallery. When you visit Advanced Plastic Surgery Institute you'll be able to look through many more photos as well.
Back to Top