Dr. Josh Olson: Advanced Plastic Surgery Institute
1482 East Williams Field Road b101
Gilbert, AZ 85295
Phone: (480) 466-7355
Monday-Thursday: 9 a.m.-5 p.m.
Friday 9 a.m.-3 p.m.

Scottsdale Patients
If you are considering plastic surgery and live in Scottsdale, AZ, there are many plastic surgeons to choose from. It is vital to pick a surgeon who is board-certified and has years of experience, and who has a reputation for excellent care and results. Dr. Olson and his staff encourage you to consider Advanced Plastic Surgery Institute in nearby Gilbert. A short drive is a small price for finding the surgeon that is right for you. There may even be advantages to undergoing your procedure in an adjacent town.
Are you ready to learn more about our plastic surgery practice? Request a consultation online with Dr. Josh Olson or call our Gilbert, AZ office at (480) 466-7355.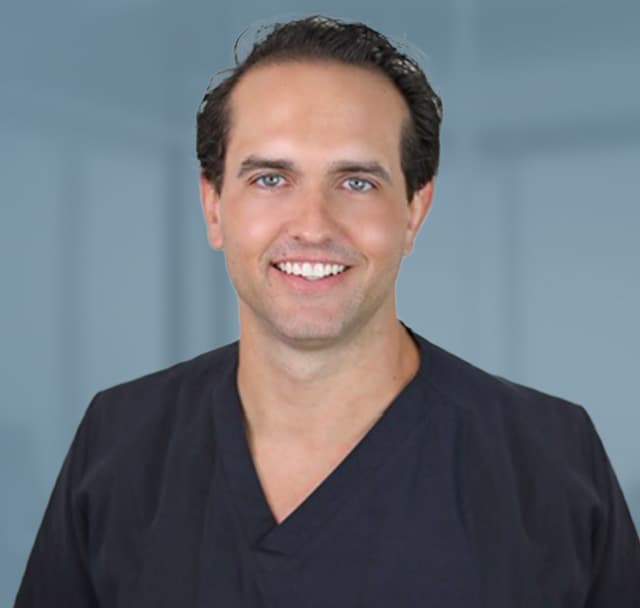 Meet Dr. Josh Olson
Board-Certified Plastic Surgeon
As a board-certified plastic surgeon in Gilbert, AZ, Dr. Josh Olson uses his world-class cosmetic plastic surgery training to meet all the aesthetic needs of the women and men he serves. What can he do for you?
Meet Dr. Josh Olson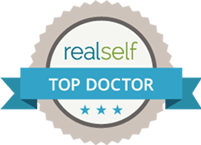 Personalized Attention
Often, patients from Scottsdale look for doctors in Phoenix. Sometimes these big city practices can make you feel like just another customer. However, when you visit our Gilbert office, you become family. Your satisfaction and safety are our priorities. When you arrive at our office, expect our staff to welcome you with a smile and friendly greeting as soon as you walk in the door. Dr. Olson will give you his full attention, incorporating your concerns and desires into a surgical plan. He wants you to feel comfortable, so he welcomes questions and promotes good communication throughout the process—from consultation to recovery.
Reassuring Experience
Sometimes patients have anxiety about getting surgery, and learning about your surgeon's experience can be reassuring. It is especially helpful when his or her experience is as extensive as Dr. Olson's. After attaining his medical degree from the University of Arizona College of Medicine, Dr. Olson received rigorous training in all areas of cosmetic and reconstructive surgery by completing a 5-year residency at the University of Utah Hospitals and Clinics. He went on to advance his education through a cosmetic surgery observership at the renowned Ivo Pitanguy Clinic, during which he learned many advanced surgical techniques from international leaders in the field of plastic surgery.
Wide-Ranging List of Procedures
Dr. Olson does not limit his practice to one particular type of plastic surgery. Instead, he offers a comprehensive range of procedures for the face, breasts, and body. This makes Advanced Plastic Surgery Institute a great place for combination procedures like mommy makeovers. Dr. Olson also offers a medical spa for any nonsurgical treatments that you may want—either alone or to enhance a surgical procedure.
Beautiful Results
There is a reason why patients travel from out of town for Dr. Olson's cosmetic expertise. Time and time again he helps patients become more confident about their appearances. Check out our online photo gallery to see improvements he's made for actual patients. Additionally, when you visit Advanced Plastic Surgery Institute, you'll be able to look through many more before-and-after photos of our patients.
Back to Top