Dr. Josh Olson: Advanced Plastic Surgery Institute
1482 East Williams Field Road b101
Gilbert, AZ 85295
Phone: (480) 466-7355
Monday-Thursday: 9 a.m.-5 p.m.
Friday 9 a.m.-3 p.m.

Halo® Laser Skin Resurfacing
Halo® Laser Skin Resurfacing
In the crowded field of laser skin treatments, Halo® laser skin resurfacing stands out. It is the only laser device that combines the best of both worlds—ablative and non-ablative wavelengths. The Advanced Skin Lounge offers this breakthrough Halo® laser skin resurfacing treatment at our Gilbert, AZ, med spa, serving men and women from Queen Creek and the surrounding areas. Halo® laser skin resurfacing offers our patients a truly customized procedure that creates smoother, more even skin tone and texture.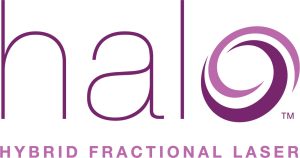 What Is Halo® Laser Skin Resurfacing?
Halo® is a hybrid fractional laser, an innovative combination of ablative and non-ablative laser wavelengths that target concerns about a patient's complexion on the skin's surface and underlying tissue. Unlike other laser skin resurfacing treatments, a Halo® treatment can be customized to address specific concerns more or less aggressively, depending on whether the patient wants more downtime after each session and fewer treatments or more treatments with less downtime.
It's important to understand the different types of wavelengths Halo® uses to learn how it works.
An ablative laser removes the surface layers of damaged skin. The skin's healing process kicks into high gear to repair these controlled wounds, revealing more radiant and youthful-looking skin. A fractional ablative laser makes thousands of pinpoint injuries to the skin's surface, leaving untreated skin undamaged—this requires less downtime than a fully non-fractional ablative laser. Still, fractional ablative laser treatments often require a week or more of downtime as the skin will be red and swollen and then itch and peel.
Non-ablative lasers bypass the skin's surface and deliver thermal energy directly to the underlying tissue with precision. By heating the deeper layers of skin—called the dermis—a non-ablative laser increases the production of collagen and elastin. These are the essential building blocks of tighter, smoother skin. Because the skin's surface remains intact, these treatments require less downtime.
If you're new to laser skin treatments and want a gentle "beginner" procedure, the Clear + Brilliant® laser may be a good alternative.
What Skin Conditions Does the Halo® Laser Treat?
Halo®'s versatility is among the reasons it is such a popular laser treatment. It is one of the most effective procedures for minimizing the appearance of age-related lines and wrinkles, but it can address a wide range of skin concerns. These include:
Sun damage
Rough or uneven texture
Scars
Hyperpigmentation or dark spots
Large pores
Halo® is appropriate for patients of all skin types and complexions because it uses technology that scans and targets imperfections deep within the epidermis—even imperfections that would not be visible to the naked eye.
Halo® Before & After Photos
Keep in mind that each patient is unique and your results may vary.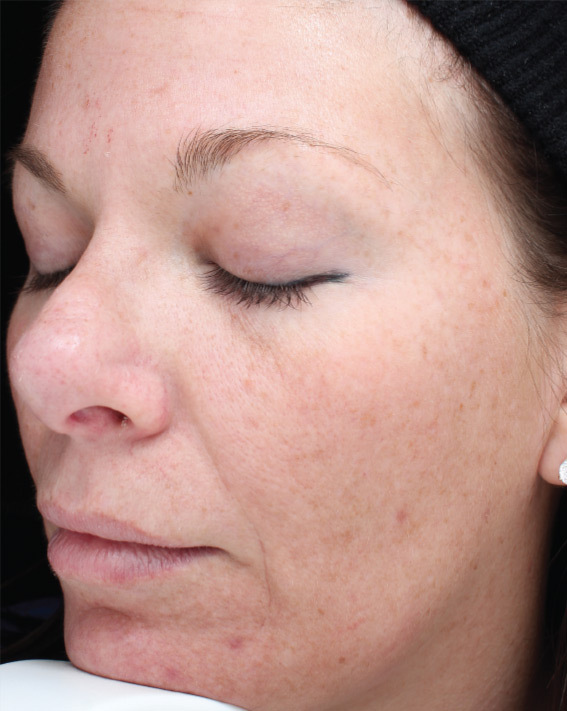 Before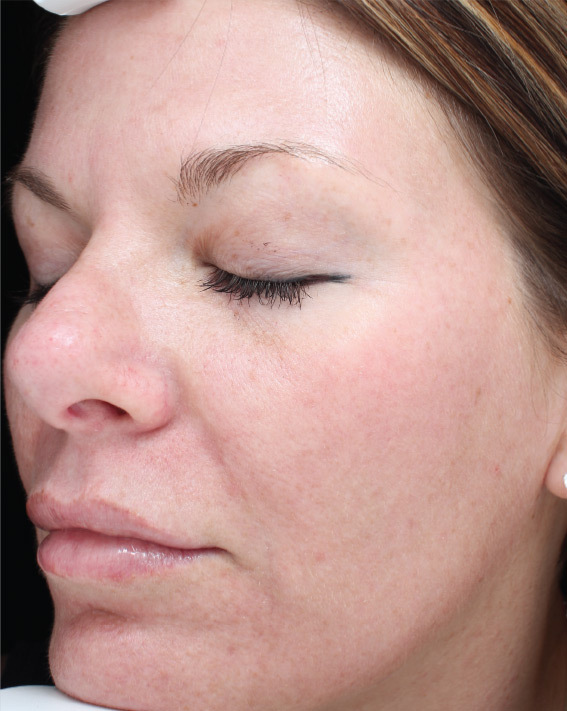 After
What Happens During a Halo® Laser Treatment?
When board-certified plastic surgeon Dr. Josh Olson or an aesthetician, consult with patients, they assess the skin's texture and complexion and discuss the patient's concerns and goals for their results. A fully customized treatment plan is developed based on the consultation. That plan may include combining Halo with other skin rejuvenation treatments, such as BBL® Hero™. You can also ask about microneedling treatments offered at our med spa as an alternative to laser skin resurfacing.
At your Halo® laser appointment, a provider applies a topical anesthetic that may take 30 minutes to numb the skin. After you're fitted with protective eyewear, the provider moves the Halo® handpiece across the skin, delivering both ablative and non-ablative wavelengths at the same time. Patients typically feel heat and a prickly sensation. The Halo® device cools the skin during the procedure to minimize discomfort.
The Halo® treatment typically takes 20 to 60 minutes, depending on the size of the treatment area. Once the treatment is finished, we'll apply a protective moisturizer to the treatment area.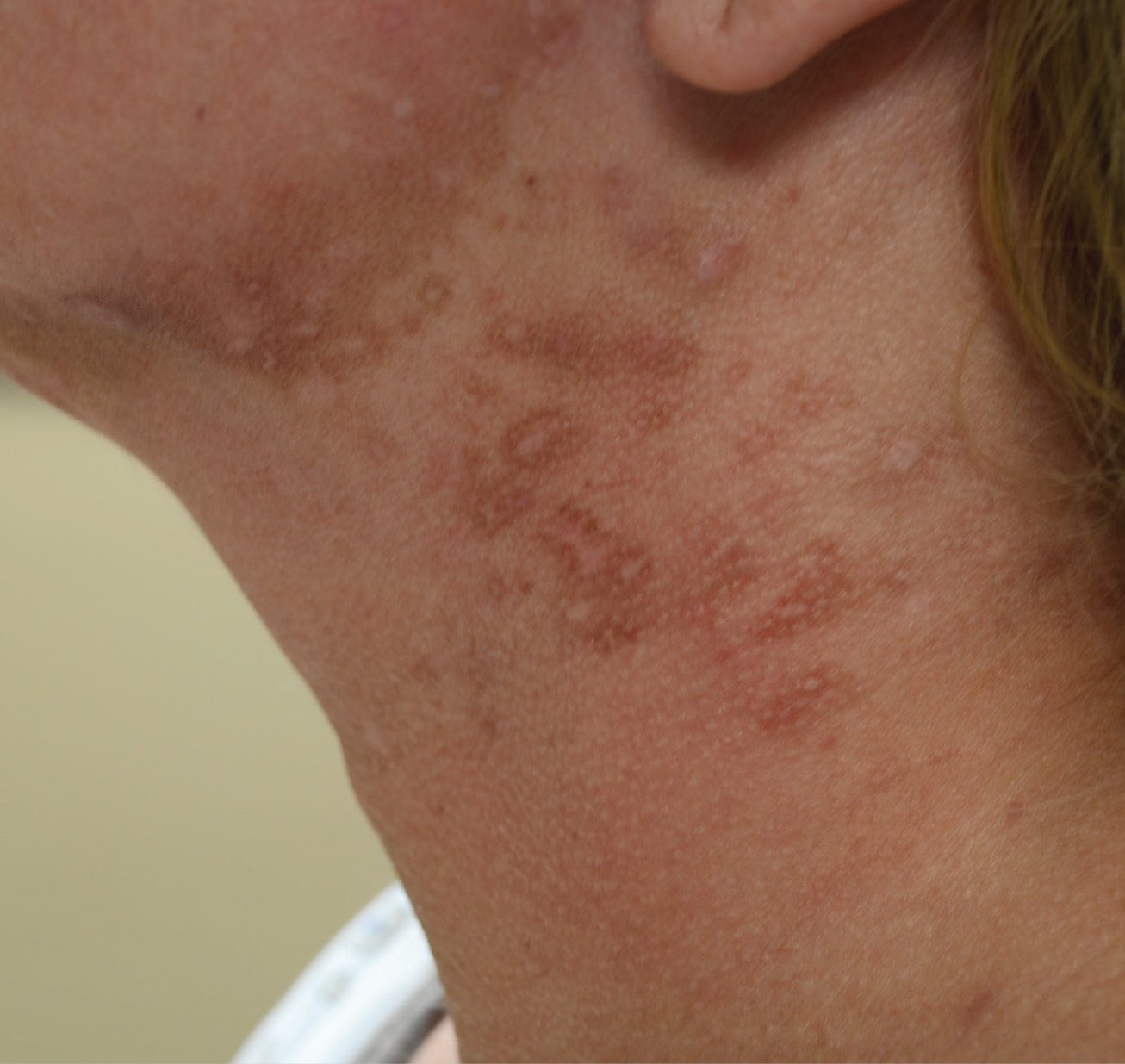 Before
After
Results shown 4 months after 1 treatment
Photos courtesy of Sciton
How Long Is Recovery After a Halo® Treatment?
Because the treatment is customized for each patient, the healing time after a Halo® laser procedure can be a couple of days or a full week or more. It depends on the intensity of the treatment and the reaction of the patient's skin.
Your skin will continue to feel warm during the initial few hours after the treatment. We recommend applying ice packs to help soothe the skin.
In the days following the procedure, expect to see:
Peeling, flaking, swelling, redness, and bronzing
Brown spots becoming darker
These symptoms usually peak in 2 to 3 days and subside within a week. You'll also have some swelling, which is a good sign that the treatment is working. Avoid sun exposure during the recovery because the skin will be extremely sensitive to the sun's rays.
Visit The Advanced Skin Lounge
Board-certified plastic surgeon Dr. Josh Olson established The Advanced Skin Lounge med spa to offer nonsurgical treatments such as Halo® laser skin resurfacing to patients from Phoenix, Scottsdale, and Chandler, AZ. You can request a consultation using the online form or call us at (480) 466-7355 to schedule an appointment.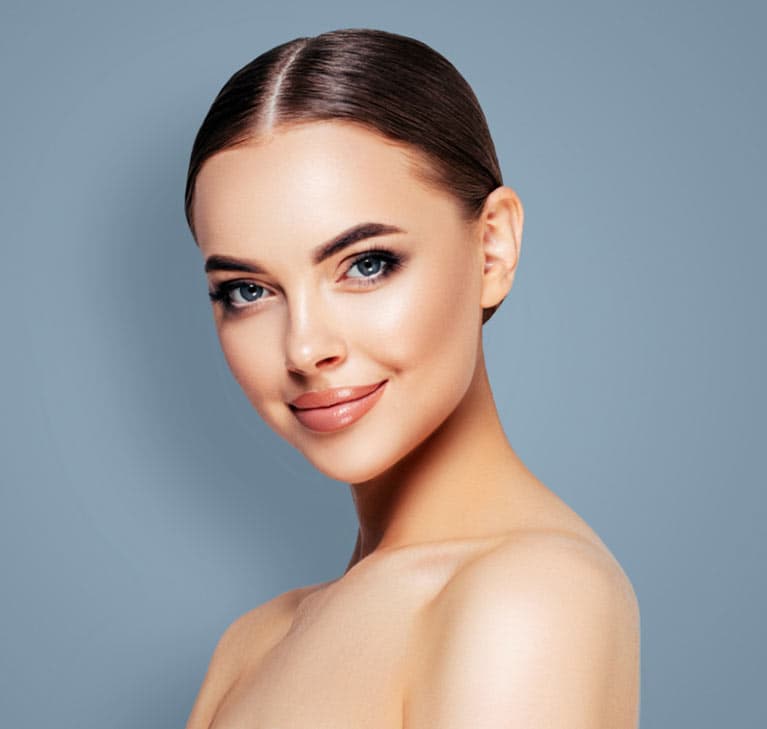 Discover Your Ideal Treatment
Explore our med spa services and find your perfect treatment with our interactive treatment planner. From dermal fillers to laser skin rejuvenation, this useful tool will guide you through your options and help you choose the perfect treatment for your aesthetic goals.
Plan My Treatment