Dr. Josh Olson: Advanced Plastic Surgery Institute
1482 East Williams Field Road b101
Gilbert, AZ 85295
Phone: (480) 466-7355
Monday-Thursday: 9 a.m.-5 p.m.
Friday 9 a.m.-3 p.m.

HydraFacial MD®

Women and men looking for a single treatment device that effectively rejuvenates dull skin choose HydraFacial MD at our Gilbert, AZ, med spa. It's an innovative procedure appropriate for all skin types that brightens the complexion and nourishes the skin with specialty serums. The comfortable "lunchtime" treatment doesn't require any downtime and doesn't use harsh ingredients that might irritate sensitive skin.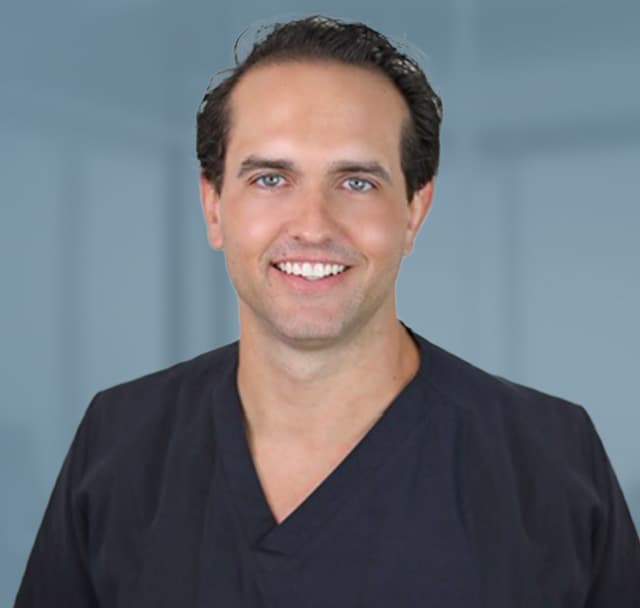 Meet Dr. Josh Olson
Board-Certified Plastic Surgeon
As a board-certified plastic surgeon in Gilbert, AZ, Dr. Josh Olson uses his world-class cosmetic plastic surgery training to meet all the aesthetic needs of the women and men he serves. What can he do for you?
Meet Dr. Josh Olson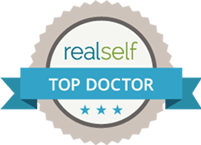 What Is HydraFacial MD?
HydraFacial uses an innovative, patented technology to cleanse, extract, and hydrate the skin before it saturates the skin's surface with serums containing antioxidants and peptides that enhance the results.
HydraFacial's 3-step process includes:
Cleanse and peel: Using a mix of botanical cleansers and hydrating, soothing ingredients, the hand-held HydraPeel tip scrubs away dirt and debris with a gentle exfoliation. A superficial peel loosens and dislodges dirt and other impurities without causing irritation or redness.
Extract and hydrate: With the tip's unique spiral design, HydraFacial suctions blackheads and any remaining impurities from deep within the pores. This vacuum step stimulates lymphatic drainage and helps boost circulation while removing excess fluid and waste.
Fuse and protect: The handpiece infuses the skin with hydrating ingredients, antioxidants, peptides, and collagen to brighten the complexion and make the skin firmer. Patients can choose from an array of skin boosters that may include stem cells, growth factors, peptides, and acids. At the end of the treatment, the provider applies moisturizer and sunscreen to help protect the skin.
HydaFacial MD® Before & After Photos
Keep in mind that each patient is unique and your results may vary.
Before
After 4 Treatments
What Are the Benefits of HydraFacial?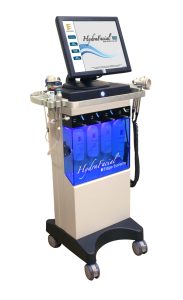 Because HydraFacial can be used on all skin types and addresses a wide range of concerns, just about anyone can benefit from these treatments. A HydraFacial can treat:
Fine lines  
Dull skin 
Uneven skin tone and rough texture 
Congested or enlarged pores  
HydraFacial treatments can also be combined with other skin rejuvenation procedures to enhance the results. These include microneedling and cosmetic injectables such as dermal fillers and BOTOX®. You can discuss these options during your consultation.
How Long Do HydraFacial Results Last?
Patients often notice their skin appears smoother and more radiant after a single HydraFacial treatment. The moisturizing performed as part of the procedure keeps skin hydrated and refreshed for a week or more. We recommend combining your normal skincare regimen with monthly HydraFacial treatments to keep your skin looking healthy and refreshed, even in the dry Arizona environment.
Visit The Advanced Skin Lounge
Board-certified plastic surgeon Dr. Josh Olson established The Advanced Skin Lounge med spa as part of his plastic surgery practice to offer innovative, nonsurgical treatments such as HydraFacial to patients from Phoenix, Scottsdale, and Chandler, AZ. You can request a consultation using the online form or call us at (480) 466-7355 to schedule an appointment.
Back to Top