Dr. Josh Olson: Advanced Plastic Surgery Institute
1482 East Williams Field Road b101
Gilbert, AZ 85295
Phone: (480) 466-7355
Monday-Thursday: 9 a.m.-5 p.m.
Friday 9 a.m.-3 p.m.

Dr. Josh Olson: Advanced Plastic Surgery Institute
5410 North Scottsdale Road A-500
Paradise Valley, AZ 85253
Phone: (480) 423-1973
Monday-Friday: 8:30 a.m.-5 p.m.

Chemical Peels
Our skin becomes blemished and less resilient with sun exposure and age, but beneath our outermost layers of skin is healthy, young tissue. To reach this fresh tissue and rejuvenate our look, Dr. Josh Olson of the Advanced Plastic Surgery Institute offers chemical peel treatments for the Paradise Valley, Phoenix, and Gilbert areas. Chemical peels deeply exfoliate damaged facial skin and bring out your smoother, more youthful side.
Allow board-certified plastic surgeon Dr. Olson to make your skin rejuvenation goals a reality. Call our med spa in Gilbert at (480) 466-7355 or request a consultation online.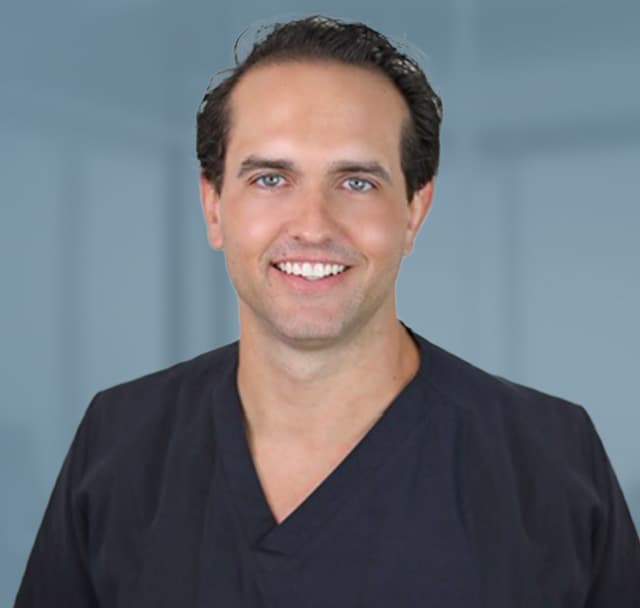 Meet Dr. Josh Olson
Board-Certified Plastic Surgeon
A board-certified plastic surgeon with offices in Paradise Valley and Gilbert, AZ, Dr. Josh Olson uses his world-class cosmetic plastic surgery training to meet all the aesthetic needs of the women and men he serves. What can he do for you?
Meet Dr. Josh Olson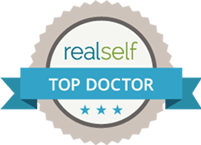 Your Skin, Renewed
Over time, we all develop imperfections on our skin. In many cases, we don't have to continue living with them. Dr. Olson can safely and effectively remove layers of marred skin using a chemical peel. As the old skin peels away, you are left with a smoother, clearer visage. Patients often add related facial treatments such as laser skin rejuvenation or injectable fillers. In some cases, patients considering a chemical peel may be better suited for microneedling treatments using the Eclipse MicroPen™. Microneedling helps restore a smooth, toned appearance to your skin and can be used for all parts of the face and body.
Chemical peels are used to refresh the skin of the face and offer the following benefits:
Diminish the appearance of some scars
Reverse the effects of sun damage
Balance uneven skin color
Smooth out fine to severe wrinkles
Enhance facial surgery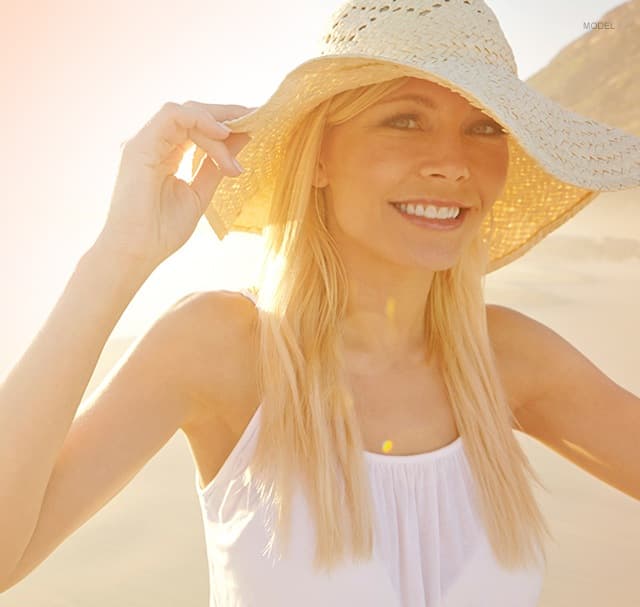 The Beauty of Youth
We're proud to serve as the Official Medspa of the Miss Arizona Pageant. Combining talent, leadership, and intelligence, the contestants demonstrate that beauty is more than skin deep.
Enhance your natural radiance at our clinics with skin care solutions and nonsurgical med spa treatments performed by Dr. Olson and his team.
What to Expect
At Dr. Olson's med spa in the Paradise Valley area, he offers 2 main types of chemical peels:
Deep peel (phenol) – This peel is beneficial for treating deeper wrinkles and more severe imperfections. This procedure can cause some discomfort and requires a longer recovery, but it also offers more dramatic correction of skin concerns.
Light peel (TCA and AHA) – Trichloroacetic acid (TCA) and alpha hydroxy acids (AHA) offer varying degrees of lighter peels to treat more superficial blemishes. A lighter peel may be better for darker skin tones and requires less downtime.
Back to Top