Dr. Josh Olson: Advanced Plastic Surgery Institute
1482 East Williams Field Road b101
Gilbert, AZ 85295
Phone: (480) 466-7355
Monday-Thursday: 9 a.m.-5 p.m.
Friday 9 a.m.-3 p.m.

J-Plasma® Skin Resurfacing
J-Plasma® Skin Resurfacing
Dr. Josh Olson is honored to be the first provider in Arizona to offer advanced skin resurfacing treatments with the J-Plasma device at his practice in Gilbert. With this innovative technology, he can eliminate wrinkles, laxity, uneven coloring and other signs of sun damage and aging skin on the face without the need for a lengthy recovery period or multiple treatments.
Allow board-certified plastic surgeon Dr. Olson to help you achieve your cosmetic goals. Request a consultation using his online form or contact his Gilbert location at (480) 466-7355. Women and men visit him from Chandler, Mesa, and other communities around the Scottsdale-Phoenix area.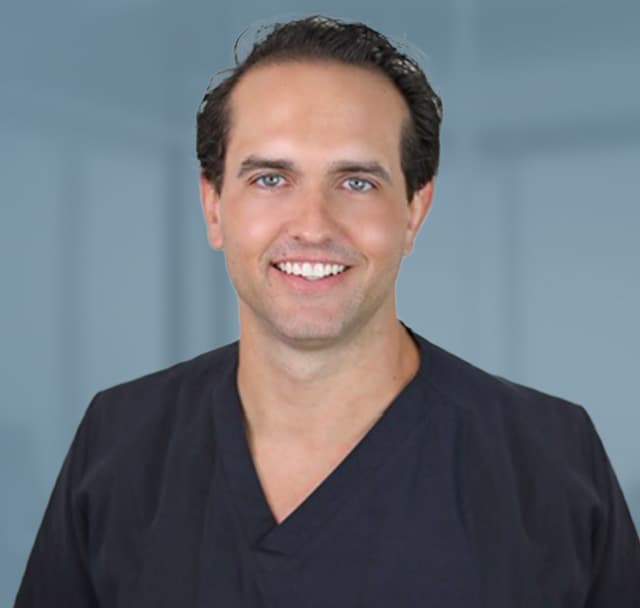 Meet Dr. Josh Olson
Board-Certified Plastic Surgeon
As a board-certified plastic surgeon in Gilbert, AZ, Dr. Josh Olson uses his world-class cosmetic plastic surgery training to meet all the aesthetic needs of the women and men he serves. What can he do for you?
Meet Dr. Josh Olson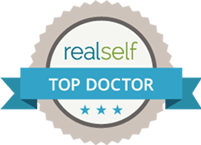 Your Skin, Renewed
If you are bothered by signs of aging and sun damage on your skin, Dr. Olson can restore its youthful glow and texture with the J-Plasma device. This procedure provides noticeable skin rejuvenation for his Gilbert patients by:
Smoothing away forehead lines, crow's feet, lip lines, and other facial wrinkles
Lifting and tightening skin around the eyes and lips and on the lower face
Erasing freckles, age spots, and uneven coloring
Reduce scarring and the associated discoloration
Because the J-Plasma procedure provides natural skin tightening by increasing the skin's collagen production, it may be used as a nonsurgical alternative to a facelift or eyelid surgery and often performed in conjunction with a facelift. J-Plasma treatments can also enhance the results of these facial cosmetic surgery procedures by softening under-eye wrinkles, tightening the brow area, and smoothing the skin on the lower cheeks.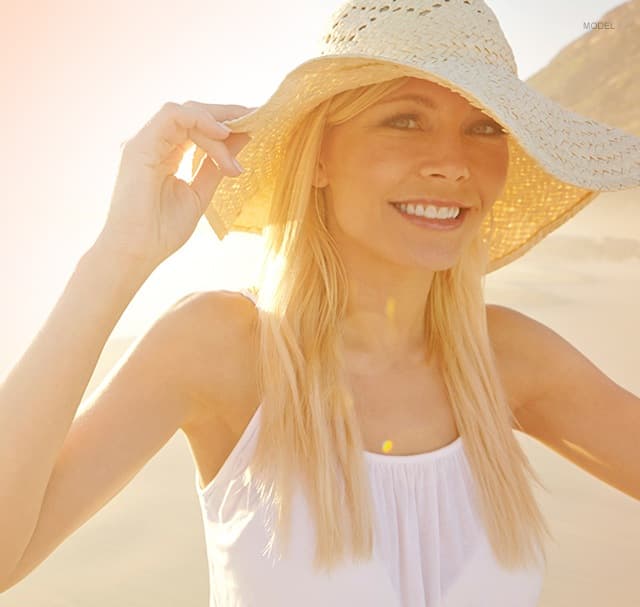 The Advanced Skin Lounge: Official Med Spa of the Miss Arizona Pageant
The Advanced Skin Lounge—the dedicated med spa of Advanced Plastic Surgery Institute—is proud to serve as the Official Med Spa of the Miss Arizona Pageant. Every year, contestants showcase their talent, leadership, and intelligence, demonstrating that beauty is more than skin deep.
Enhance your own natural radiance at The Advanced Skin Lounge with skincare solutions and nonsurgical med spa treatments. Dr. Olson and his team offer specials and loyalty programs to help patients save on their favorite cosmetic products.
What to Expect
Depending on your personal preference and areas being treated, your J-Plasma procedure may be performed while you are under general anesthesia or local anesthesia with sedation. Treatments typically take 30 to 45 minutes to complete. After you are driven home by a friend or family member, plan to rest for the remainder of the day. For optimal results, it's essential to follow your aftercare instructions closely.
Afterward, your skin will peel as it starts the restoration process for about 7-10 days. The redness will fade within about 6 weeks, but it may be covered with makeup after about 10 days. Expect your skin to peel for 10 to 14 days. Most patients feel ready to return to work within about 10 days, unlike the typical 14- to 20-day recovery period for CO2 laser treatments. Pain following the procedure is typically minimal and only over-the-counter medication such as Advil is necessary.
Because this procedure affects the entire surface of the skin, results are dramatic. A single treatment is all most patients require to have skin that is evenly colored, smooth, and tighter. Our laser skin rejuvenation treatments provide similar benefits with a series of treatments.

A Reputation Built on Results
I had an Abdominoplasty, Blepharoplasty & Lipo w/Rnuvion to inner thighs, 6/8/21. Dr. Olson and his...
I am very happy with my breast aug even though they still need a little more time to settle more. At...
Can I give more than 5 stars? I booked a consultation with Dr Olson after a botched Mexico Mommy make...
Dr.Olson did my breast augmentation a year ago. I had wanted the full mommy make over by was too scared...
Back to Top