Dr. Josh Olson: Advanced Plastic Surgery Institute
1482 East Williams Field Road b101
Gilbert, AZ 85295
Phone: (480) 466-7355
Monday-Thursday: 9 a.m.-5 p.m.
Friday 9 a.m.-3 p.m.

Curriculum Vitae
Joshua R. Olson, M.D.
Board Certification
The American Board of Plastic Surgery
Training
University of Utah Hospitals and Clinics, Salt Lake City, UT
Residency in Plastic and Reconstructive Surgery, 2008-2013
Pitanguy Clinic, Rio de Janeiro, Brazil
Cosmetic Surgery Observership with Ivo Pitanguy, 2013
Education
University of Arizona College of Medicine, Tucson, AZ
Doctor of Medicine, 2004-2008
Brigham Young University, Provo, UT
Bachelor of Science, 1998-2004
Major: Zoology
Minor: Korean
Scholarships: Academic merit-based scholarship
Professional Memberships
American Medical Association
Utah Medical Association
The American Society of Plastic Surgeons
Research Publications & Presentations
Maloney CT Jr, Dellon AL, Heller C Jr, Olson JR. Prognostic ability of a good outcome to carpal tunnel release for decompression surgery in the lower extremity. Clin Podiatr Med Surg. 2006 Jul;23(3): 559-67
Breast Augmentation; Plastic Surgery Dept, Komfo Anokye Teaching Hospital, Kumasi, Ghana. April 2013
Outcomes of Nipple-Sparing Mastectomy in Patients with Prior Breast Scars 2012 Senior Resident Conference, Chicago, Illinois Dec. 2012
Management of Fingertip Injuries; Plastic Surgery Grand Rounds, Komfo Anokye Teaching Hospital, Kumasi, Ghana. May 2012
Outcomes of Nipple-Sparing Mastectomy (NSM) and Immediate Reconstruction; 2011 CTRC-AARC San Antonio Breast Cancer Symposium. Dec. 2011
Olson JR. Lower Extremity Peripheral Neuropathy. Plastic Surgery Grand Rounds. University of Utah, SLC, UT. Dec. 2011
Maloney CT Jr, Olson JR, Dellon AL. Value of a Good Outcome With Carpal Tunnel Decompression in Predicting Success with Lower Extremity Nerve Decompression. Presented at American Society for Peripheral Nerve Surgery, Tucson, AZ. Jan. 2006
A Reputation Built on Results
You deserve the highest caliber of service, care, and results, and at Advanced Plastic Surgery Institute, we're committed to providing all that and more. But don't take our word for it—see for yourself what our actual patients have to say about their experiences with us.
Read More Patient Reviews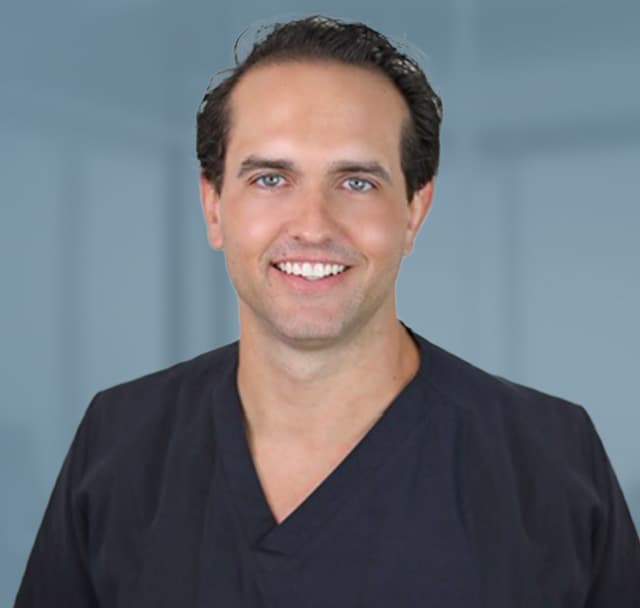 Meet Dr. Josh Olson
Board-Certified Plastic Surgeon
As a board-certified plastic surgeon in Gilbert, AZ, Dr. Josh Olson uses his world-class cosmetic plastic surgery training to meet all the aesthetic needs of the women and men he serves. What can he do for you?
Meet Dr. Josh Olson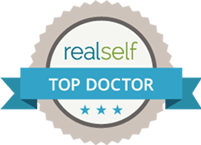 Back to Top