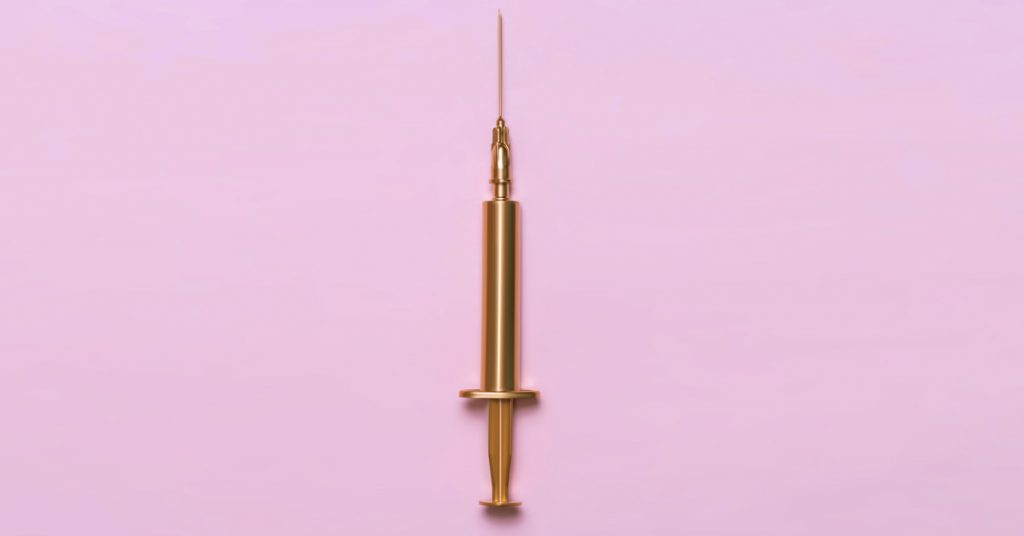 When you're considering BOTOX® Cosmetic, dermal fillers, lip injections, or other aesthetic injectables, one of the most important decisions you'll make is selecting your injector. Working with a master injector will not only increase your safety and elevate your results but also make your injection experience a more smooth and rewarding one.
So what does it mean to be a master injector? In this blog post, we'll take a closer look.
What Does It Mean to Be a Master Injector?
A master injector is a credentialed medical professional with a track record of creating exceptional results and prioritizing patient safety. Characteristics of a master injector include:
Experience administering aesthetic injections
Skill in safely producing desired results
Knowledge of facial anatomy (both for safety and aesthetic purposes)
Familiarity with the risks and benefits of available products
Ability to tailor their approach to serve individual goals
Masterful injectors are medical professionals like nurse practitioner Krista Arredondo. Krista is a highly skilled and experienced nurse injector who trains other aesthetic injectors on safe, proper injection techniques.
Why Are These Traits So Important?
It's easy enough to find a business that will administer injectable treatments, but that doesn't always mean you can trust them to create great results and minimize your risk of complications. Working with a highly skilled and specialized provider makes all the difference in your experience and outcome.
With neuromodulators (such as BOTOX and Dysport®), the injector will deliver the right dosage in the right locations to create effective results without "freezing" your expressions.
With fillers, they will know the proper volume to inject to avoid an "overfilled" look and will create smooth, symmetrical, natural-looking results. (Check out our related blog post to find out 7 things you should know before your lip injection appointment.)
They'll be able to make recommendations for products and formulations best suited to your goals and physical characteristics.
The Importance of a Personal Approach
A masterful approach to injectable treatments goes beyond minimizing risks and creating great results; it also includes providing high-level personal care to each person who steps into the practice. A master injector will not only be invested in your aesthetic outcome; they'll also be invested in your experience and satisfaction along the way. A trustworthy and top-notch injector will thoughtfully answer questions, provide recommendations, and make any effort necessary to support you as needed during your appointment.
The benefits of working with a master injector are clear, but it's worth reiterating that choosing a provider is not a decision you should take lightly. While the accessibility of injectables may imply that they're easy and safe to administer, the truth is that they are medical treatments. Trusting a credentialed and highly skilled provider will make all the difference. It's a choice that pays off in terms of satisfaction and peace of mind.
If you would like to learn more about BOTOX or lip injections in the Chandler, AZ, area, please contact us online or call our med spa in Gilbert at (480) 466-7355.