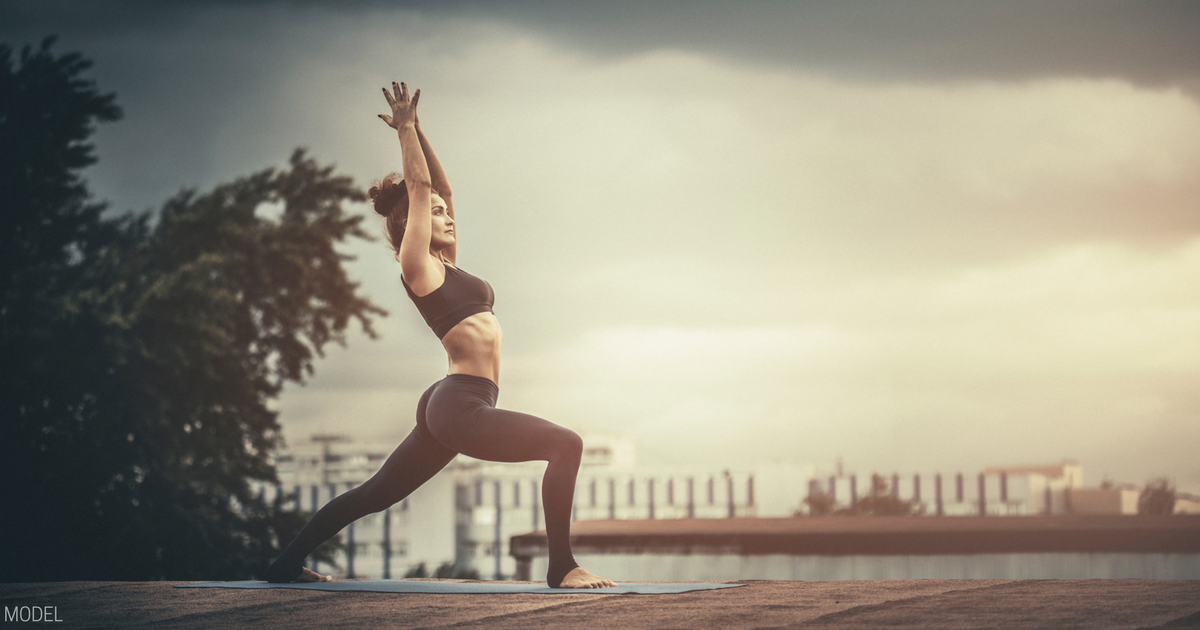 As a plastic surgeon serving Scottsdale, I recognize that our situation here is a bit unique. Our warm weather and year-round sunny skies keep many of us active and outdoors throughout all 4 seasons. While this is great for our bodies and our overall wellbeing, it can be a challenge for people who aren't used to spending a lot of time at rest — which you'll need to do after surgery.
Here are some of the most important considerations when it comes balancing your favorite activities with breast augmentation recovery.
Running, Walking, or Hiking: Taking a short, easy walk in the days immediately after your surgery is a great way to ease "cabin fever" and reduce the risk of blood clots. You can start resuming light cardio about 2 weeks after your surgery. "Light cardio" can take many forms, depending on how in shape you were before surgery, but in general you may be ready for a speedy walk on the treadmill or a brief, relatively flat hike.
A supportive, well-fitted sports bra is key, preferably one without an underwire. In any case, stay hydrated and don't strain yourself. It can take between 6 and 8 weeks after surgery before you're ready for long-distance running or a more challenging hike.
Strength Training: 2 weeks after surgery is generally a good time for patients to resume light strength training — limited to the lower body. The muscles in your chest need ample time to heal, but you can still do squats or use the leg press at the gym during this time. Again, it's important not to overdo it if you find yourself feeling worn out. This is not the time for a "no pain, no gain" approach. At the 8-week mark, you should be able to safely begin upper body strength training.
Swimming: It depends on the type of swimming you engage in. Submerging your breasts in any context (even a bath) is discouraged immediately after surgery, since the incisions need to be kept clean and dry. However, after about 3 weeks you can safely get in the pool or ocean, as long as you aren't swimming laps or treading water.
You can start swimming laps after another couple of weeks. In any case, be sure you keep your incisions well protected from the sun and be aware of the signs of infection.
One final note: The guidelines here may vary depending on the specifics of your surgery and the implants you choose. However, these are good benchmarks to keep in mind as you plan for your recuperation.