Dr. Josh Olson: Advanced Plastic Surgery Institute
1482 East Williams Field Road b101
Gilbert, AZ 85295
Phone: (480) 466-7355
Monday-Thursday: 9 a.m.-5 p.m.
Friday 9 a.m.-3 p.m.

Patient Reviews
If you're considering plastic surgery in the metro Phoenix area, seeing what actual patients say about a plastic surgeon is a valuable tool. Based in Gilbert, AZ, board-certified plastic surgeon Dr. Josh Olson encourages you to read reviews posted online to help guide this highly personal and important decision. Online reviews of plastic surgeons can be found on a number of sites. One of the most popular is RealSelf.com, where patients and surgeons participate in an online community that includes answers to patient questions in addition to reviews.
Dr. Olson is active on RealSelf — which only allows board-certified specialists to contribute — volunteering his time and expertise to help guide people in making informed decisions about plastic surgery. Some of Dr. Olson's patients, who visit from Tempe, Mesa, Chandler, and beyond, have written reviews about their experience at Advanced Plastic Surgery Institute. Their unaltered reviews can be seen below.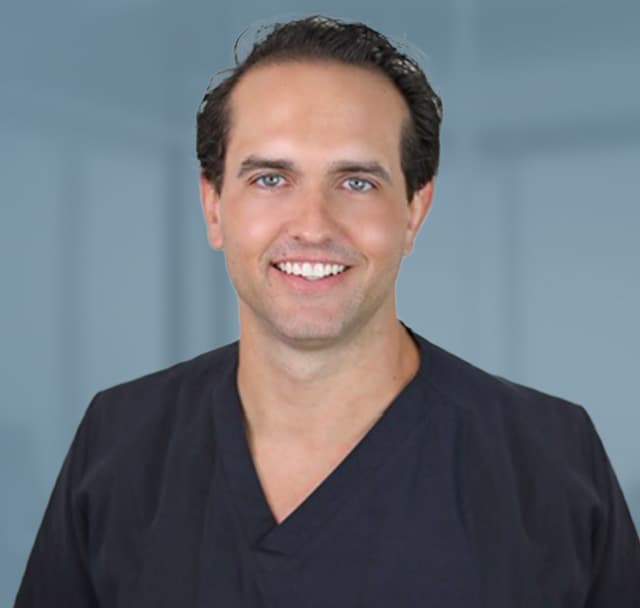 Meet Dr. Josh Olson
Board-Certified Plastic Surgeon
As a board-certified plastic surgeon in Gilbert, AZ, Dr. Josh Olson uses his world-class cosmetic plastic surgery training to meet all the aesthetic needs of the women and men he serves. What can he do for you?
Meet Dr. Josh Olson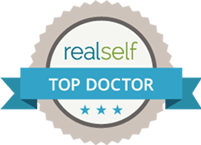 Once you've read what other patients have said about Dr. Olson, you can find out for yourself why he receives such positive feedback by requesting a consultation using our online form. You can also call his Gilbert office at (480) 466-7355 to schedule an appointment.
Keep in mind that each patient is unique and your results may vary.
Back to Top