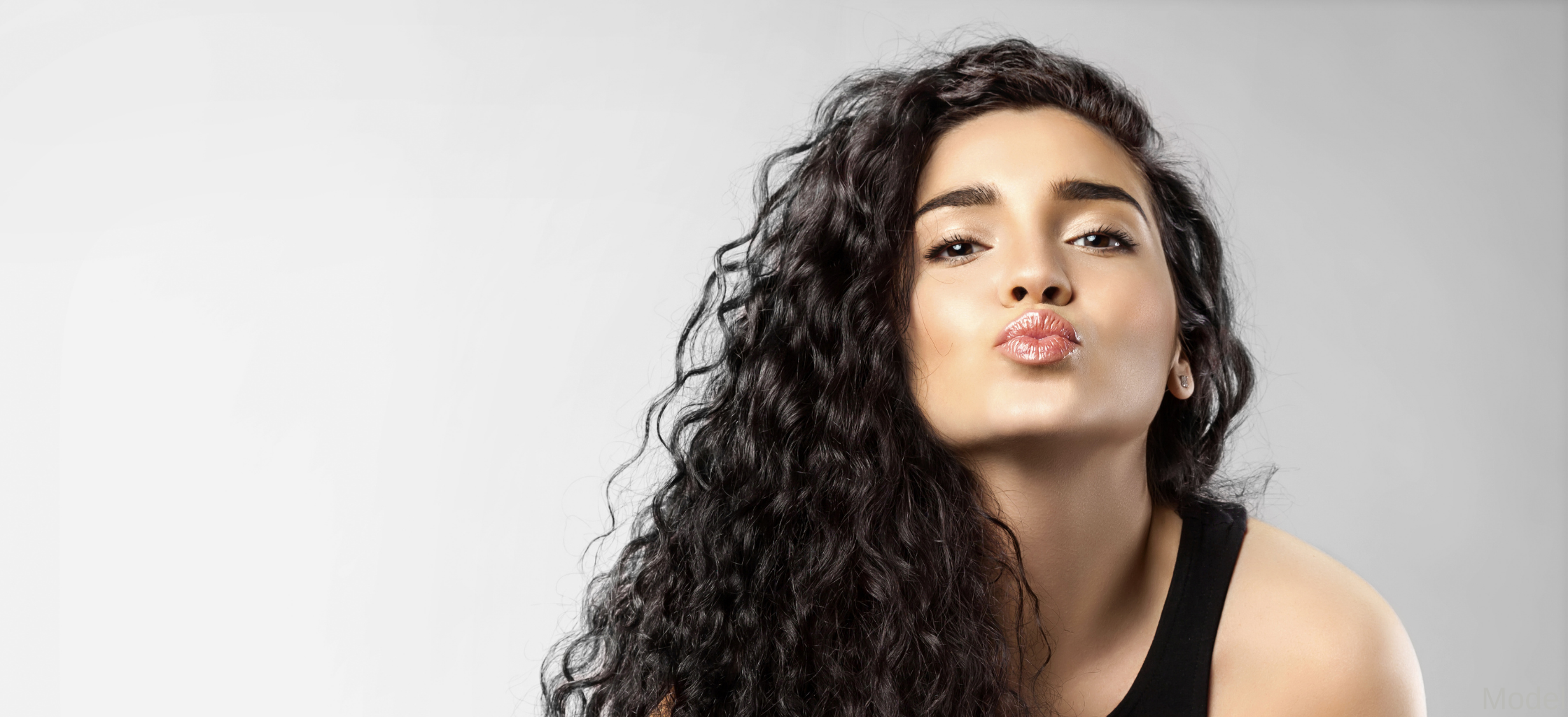 Probably the most common request we hear from patients who come in for lip injections at our Gilbert, AZ, med spa, The Advanced Skin Lounge, is to produce results that look natural but noticeable. It takes a skilled injector who understands the ways different fillers work and the anatomy of lips to create those beautiful lip augmentation results.
The popularity of lip injections in the social media age is no secret, and the use of Zoom for work and school during the past year has only increased the number of people who want to enhance their pouts. And patients love the outcomes. RealSelf, a website where patients post reviews of aesthetic treatments, included lip fillers among 2020's "most worth it" procedures based on 1,423 rankings.
In this blog post, we'll take a deep dive into the science and art of lip augmentation. We'll look at which fillers are best for lip injections (it depends), the difference between lip injections and lip flips, and how long you can expect the results to last, among other topics.
Who Gets Lip Fillers?
Instagram is filled with selfies of people in their early 20s showing off their plump pouts. This is probably the most visible group of people who get lip injections, but fillers can help women and men across a wide age range who want to improve the appearance of their lips. Even people with naturally full lips often start to see thinning occur as they reach their late 20s and 30s when the body's natural replenishment of collagen and hyaluronic acid begins to drop off.
Patients in their 40s and 50s who want fillers to restore volume in other areas of the face often combine lip injections during their treatment sessions. It's also helpful to remember that fillers can accomplish more than just make lips appear fuller. Other reasons for getting lip injections include:
Creating more definition
Increasing the upper lip's projection
Redefining the cupid's bow (the two peaks in the middle of your top lip)
Smoothing lines on your lips
Producing a small gap between the top and bottom lips, resembling a keyhole
Ultimately, the idea is to create attractive results like those shown below without drastically changing the lips' natural contours.
What Are the Best Fillers for Lip Injections?
Expert injectors should be fluent in knowing which fillers produce the best results for specific patients because the days of the workhouse, one-size-fits-all fillers are long past. Our nurse injector, Krista Arredondo, honed her expertise through advanced training that included courses run by Galderma and Allergan, the makers of the world's most popular cosmetic injectable products. Krista now trains other aesthetic injectors.
Lip injections are her favorite treatments.
"I love lips. I have had so much practice and have had the opportunity to inject so many different beautiful types of lips. It's an art form for me."
During the past 5 to 10 years, filler manufacturers have developed several products designed specifically for the lips. Even though fillers are made with different materials, the most popular choices for lip injections are made of hyaluronic acid.
The Restylane® and JUVÉDERM® product lines each include filler options that are effective for lip injections, including Restylane Kysse and JUVÉDERM VOLBELLA. Both of these fillers smooth vertical lip lines ("smoker's lines") in addition to adding volume for a plumper appearance. Restylane Silk is another filler composed of smaller hyaluronic acid particles that creates a subtle enhancement. Determining the filler that's best for a particular patient depends on their specific concerns and aesthetic goals.
What's the Difference Between Lip Injections and Lip Flips?
If you spend much time on Instagram or TikTok, you'll know that lip flips are a trendy procedure. What you might not realize, though, is that fillers aren't used during the treatment. Instead, lips are injected with BOTOX® or Dysport® to minimize "gummy smiles" by relaxing the muscle right around the lips. Both fillers and BOTOX can create the appearance of poutier smiles, but fillers actually add volume.
How Much Do Lip Injections Cost?
The cost of lip injections encompasses a relatively wide range and depends on the type of filler used, the experience and training of the injector, and the amount of filler injected. Something that sets our nurse injector, Krista, apart from other providers is her conservative approach to lip injections—especially for first-time patients. Not only does this affect the price of the injections, but it also produces attractive results that look natural.
If you're considering getting lip injections and are looking for a med spa or plastic surgeon in the Gilbert, AZ, area, you can contact us using the online form to request a consultation. Or call us at (480) 466-7355 to schedule an appointment.