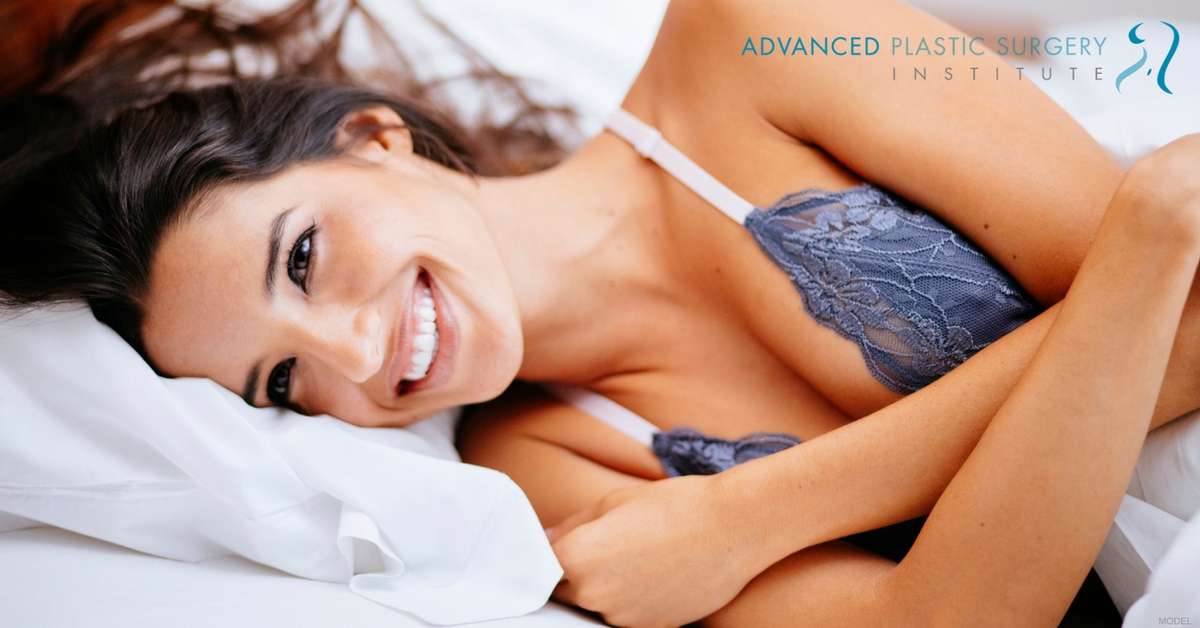 With more than 300,000 breast augmentations performed in the U.S. in 2017, this procedure tops the list of the most popular cosmetic surgical procedures. Women opt for breast augmentation at my Scottsdale, AZ, practice for several different reasons, and I use an advanced surgical technique to address each patient's unique concerns.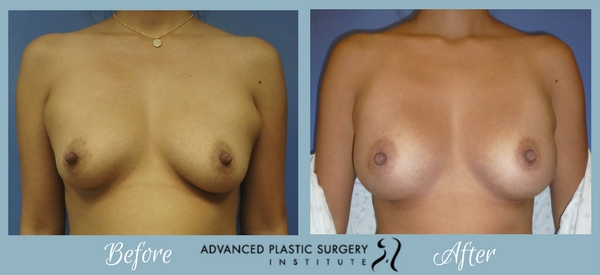 Some of the most common reasons that women undergo breast augmentation include:
Breast Asymmetry: No 2 breasts are equal—every woman has at least slight breast asymmetry. This can be the result of macromastia, unbalanced estrogen levels, growth spurts during puberty, and other factors. Most of the time the difference is not noticeable. However, when women have 1 breast that is obviously larger than the other, breast augmentation can effectively create a balanced look. Sometimes women simply want their smaller breast to match their larger one. For this kind of surgery, I use 1 implant to increase the size of the smaller breast. If a patient wants both breasts to be larger, I place a second smaller implant in the larger breast to both enhance the breast contour and correct asymmetry.
Disproportionally Small Breasts: Many women want their breast size to look proportional to the rest of their bodies, and breast implants can provide fuller breast contour and even out their figure. I always advise my patients to choose their implant size based on their personal anatomy—implant size alone is arbitrary. The best way to get know what implant size is right for you is to check out your surgeon's photo gallery and find women who have a similar body type to yours. This will be a good predictor of what size will help you achieve beautiful results.
Mastectomy: Battling breast cancer is an extremely emotionally and physically draining journey, and although a mastectomy can be life-saving, it can leave women with feelings of lost femininity. Those who have gone through a mastectomy, either to prevent or remove breast cancer, have the option of breast reconstruction. Depending on a few factors, your options for breast reconstruction include using tissue expanders, breast implants, a latissimus dorsi flap, or a TRAM flap. Each of these options can help restore a natural look and feel to your breasts after making the decision to have a mastectomy.
Pregnancy or Weight Loss: Breast augmentation can improve the appearance of breasts that have lost volume either after pregnancy or major weight loss. The production of breast milk and increased breast size can cause the breast skin to stretch. After you are finished breastfeeding, or you have lost weight, your breasts become less dense and may sag or look deflated. There is little you can do to prevent or correct this issue on your own. Thus, it is not uncommon for women to undergo surgery to restore their breasts in these situations.
Improved Self-Confidence: All the reasons above can cause women to feel insecure about their physical image, and many women pursue breast augmentation to simply improve their physical image and self-confidence. Getting a breast augmentation can help you look and feel your best, and 97% of RealSelf users think the procedure is worth it. However, it is important to remember that breast augmentation is something you should do for yourself and yourself only. You should never choose breast implants to please someone else.
Breast augmentation performed by a board-certified plastic surgeon can provide you with beautiful, natural-looking results. Women from their 20s and beyond can be great candidates for the procedure. If you are interested in breast enhancement and want to learn more about your options, contact us online or give us a call at (480) 466-7355.