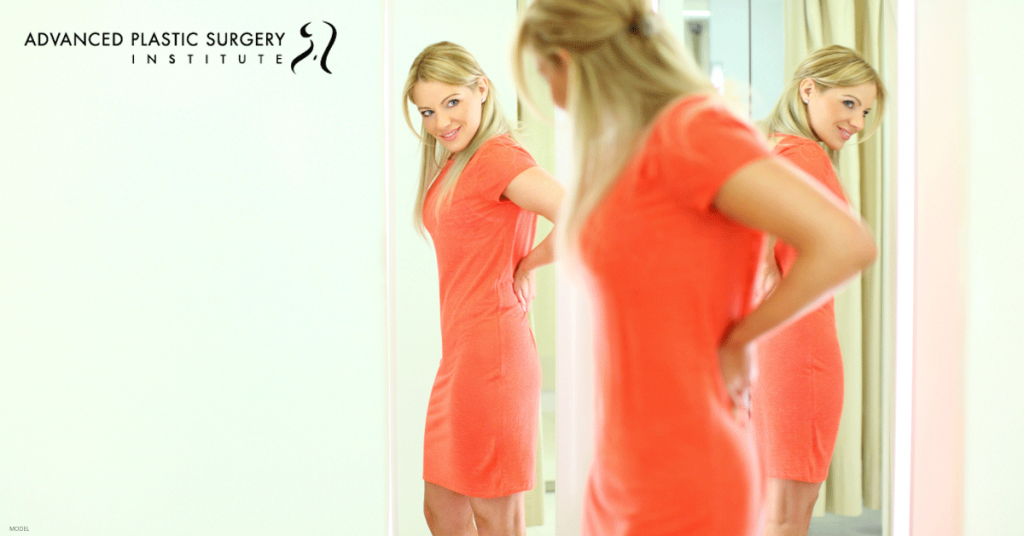 It might have been while trying to slip into that little black dress. Or maybe when pulling on those jeans that used to fit just right. At some point, many of us realize that we might need a little help smoothing out those minor bulges and rolls. Wearing Spanx or other similar shapewear products is an option, but liposuction at my practice near Chandler, AZ, can provide long-lasting results, so you can ditch the shapewear and feel beautiful in your own body.
Many patients contemplate their options for months, or even years, before deciding they want to pursue liposuction. I offer different liposuction techniques at my practice to ensure that the treatment can be customized to each patient's specific needs. Various factors ultimately influence the choice to get liposuction, and in this blog post, I'll describe 4 signs that indicate you're ready to take the step to permanent fat reduction.
You're tired of feeling squeezed: Shapewear can be a great option for a 1-time or short-term fix, but shapewear squeezes your body, which you may grow tired of over the long-term. Also, YouTube has a trove of painfully relatable videos showing women getting stuck in Spanx. Even though it can be a bit funny to watch, there's nothing amusing about getting ready for work or an evening out and struggling to tug on shapewear. Getting dressed shouldn't be something you dread.
You're concerned about the lasting effects: Compressing internal organs for an extended period of time can actually be harmful. Acid reflux, bloating, and even incontinence can result from wearing shapewear. Another potential health hazard is urinary tract infection resulting from delaying going to the bathroom because of the hassle involved. These risks are especially true if you wear shapewear to work every day.
Those bulges are bulging too much: You can only ask so much of shapewear. These garments work well for creating a smoother, flatter stomach or make the flanks slimmer when there is just a bit of extra fat. At some point, however, liposuction can provide a solution that enables you to better fit into all of your clothes without the additional layers of shapewear.
A long-term solution is attractive: Feeling confident and good about your body—whether you're wearing clothes or not—is the ultimate goal. Liposuction is a safe and effective solution that can significantly minimize the stubborn pockets of fat that you're tired of trying to hide. This is especially true for patients who lead healthy and active lifestyles, but who just can't shed excess fat from certain trouble spots.
If you look at liposuction before-and-after photos of my actual patients in our gallery, you'll see the dramatic results that this procedure can produce. If you've been considering liposuction in the Chandler, AZ, area, contact us using the online form to request a consultation or call either one of our offices at (480) 466-7355 (Gilbert) to schedule an appointment.