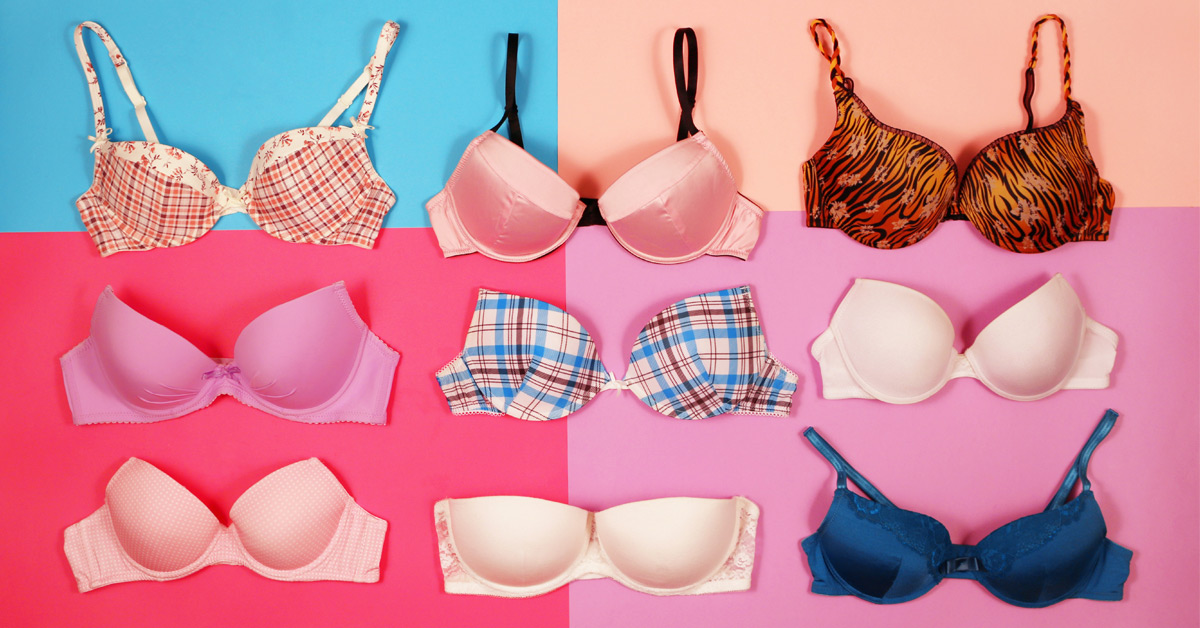 Many women are excited to go bra shopping after their breast augmentation. My Scottsdale-area patients tell me that trying on new lingerie is one of the things they look forward to most. However, if you're like most of my patients, you have some questions about buying bras after surgery.
How long do you wait before buying new clothes? And how do you determine your new cup size? As a plastic surgeon in Gilbert, AZ, I hear these questions (and many more) from my own breast augmentation patients. This post should provide the helpful tips you need to make the most of bra shopping after surgery.
Take Time to Properly Heal
Breast augmentation is a surgery just like any other requiring adequate recovery time. The average healing period lasts between 3 and 6 weeks. During this time, you'll be wearing only your support bandages and soft, stretchy surgical bras. Swelling is common and expected.
Your true bra size can't be determined until this post-operation swelling goes down. Wear a supportive sports bra when you first remove your bandages and only move to push-up bras or underwire after your doctor gives you the green light.
Get a Professional Fitting
Many women—even those who haven't had surgery—could benefit from a professional bra fitting. According to some statistics, up to 80% of women are wearing the wrong bra size. As breast implants change the size and shape of your breasts, professional assistance can be a very helpful place to begin your shopping experience.
In addition to discovering your new proper size, a professional can recommend styles that work best for your new body shape. You want to make sure your bras are comfortable and supportive, as well as pretty.
Enjoy New Styles, but Don't Go Overboard
Buying new lingerie after breast augmentation is one of the things you're probably really looking forward to. It's exciting to treat yourself to new styles that you perhaps weren't able to enjoy beforehand.
While new cuts and colors can be great, also be aware that your breast augmentation recovery is a journey. Here may still be slight shifting and changes as your breasts fully settle. Avoid buying any pricey items until about 6 months post-surgery. This will help guarantee your new pieces will fit for years to come.
Bra shopping after breast augmentation is a very exciting time. While it's important to be mindful, also be sure to enjoy yourself and have fun with the process.
To see the kind of results our breast augmentation patients enjoy, browse our before-and-after photos.
If you have any other questions about breast augmentation, feel free to ask our experienced staff. Request a one-on-one consultation online or call the practice at (480) 466-7355.