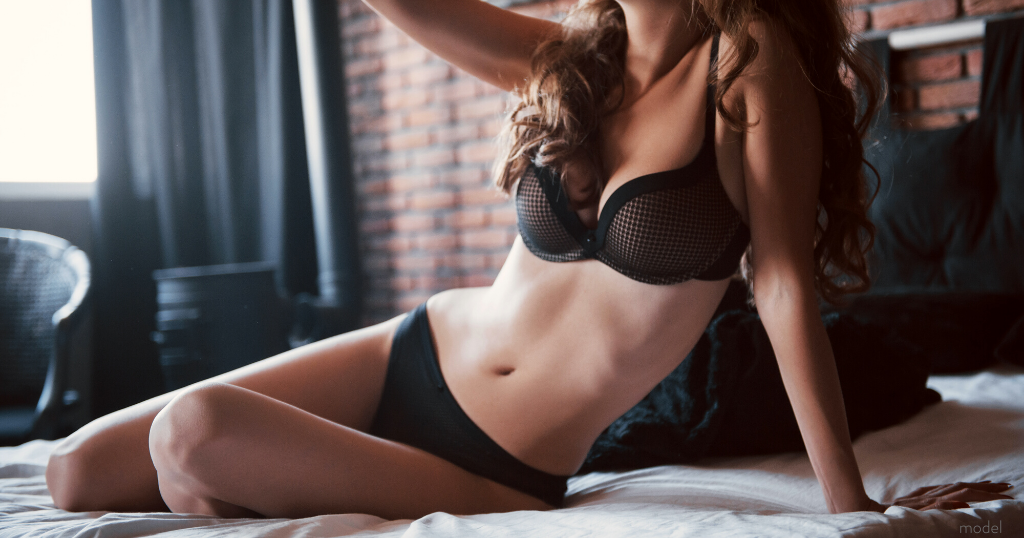 When I meet with women considering breast augmentation at my Gilbert, AZ, practice, their excitement about having more confidence in their bodies is mixed with just a bit of anxiety about recovering after the procedure. Fortunately, breast augmentation recovery is usually much easier than patients anticipate (especially for those who diligently follow post-op instructions).
You can take several steps to help ensure a smooth recovery process. In this blog post, we provide 5 tips that can help you return to your normal routine quickly and without complications.
Tips for Breast Augmentation Recovery
Breast augmentation involves putting patients under a general anesthetic and is performed as outpatient surgery, meaning you'll return home the day of the procedure. After surgery, we'll monitor you in the recovery room. Once Dr. Olson clears you to leave, a family member or friend will need to drive you home.
Tip 1: Be prepared: You may have come across phrases such as "rapid recovery breast augmentation" that promise you'll be going out to dinner the night of your surgery. Even with "rapid recovery," you'll still need some downtime the first few days after your procedure. Arrange to have someone help with household chores or running errands. Childcare is a must if you have young children. Prepare a comfortable "nest" with access to electronic devices, your TV remote, books, and other items you'll want handy. You may also want to prepare a few meals ahead of time.
Tip 2: Rest, even if you feel fine: Some patients heal more rapidly than others and feel ready to get back to normal within a few days after surgery. It's still important to get plenty of rest. This is easier said than done for many people. We want you to take frequent, short walks around the house starting on the day of surgery, but it's important to rest and get plenty of sleep as your body heals.
Tip 3: Get used to sleeping on your back: It's best to sleep on your back after breast augmentation surgery. If you typically sleep on your side or stomach, getting used to sleeping on your back before the surgery can help you get enough sleep after the procedure. Sleeping on your side or stomach during the recovery may irritate your incisions or cause your breast implants to shift. To minimize swelling, you should sleep with your head and torso elevated, such as in a recliner or with pillows propping up your upper body.
Tip 4: Stay hydrated: Hydration is a key element of healing quickly. Water is essential for our body's systems to run efficiently, including your lymphatic system, which aids in healing and recovery. Drinking half of your body weight in ounces of water each day after surgery is a good goal. Eating plenty of fruits and vegetables also boosts the healing process.
Tip 5: Postpone that bra-shopping spree: One of the exciting things about breast augmentation for many women is the chance to wear sexier, more stylish bras. But it's best to wait until you are fully healed before spending a lot of money on bras that may not fit. Your breasts need time to "drop and fluff" and settle into their final position. During the initial recovery, wear support bras as instructed by your surgeon.
If you've been looking for a breast augmentation specialist in the Chandler or Scottsdale, AZ, area, you can use the online form to request a consultation or call our office at (480) 466-7355 to schedule an appointment. You can also see the results our actual patients enjoy in our gallery of before-and-after photos.