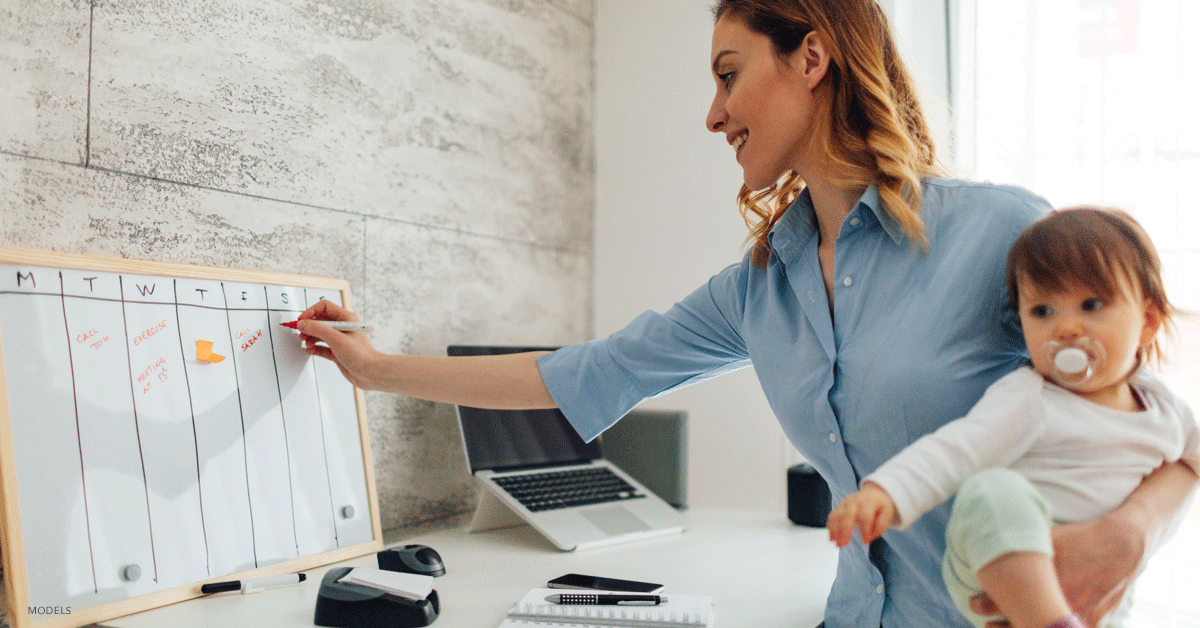 You probably already know how helpful cosmetic treatments can be in toning your body or refreshing your face. But if you're like many of the men and women I treat, you might be worried about the recovery time required for more complex procedures. As a plastic surgeon serving the Gilbert, Mesa, and Chandler, AZ, areas, I specialize in helping people look and feel their best with as little downtime as possible—and there are quite a few treatments that do just that.
If you're looking to refine your look without overloading your schedule, here are 3 popular treatments that elevate your appearance without slowing you down.
CoolSculpting®
CoolSculpting is a widely popular body contouring treatment capable of reducing fat deposits on the abdomen, flanks, lower back, hips, and thighs. How does it work? The device delivers controlled cooling to a targeted area, safely freezing and destroying fat cells in a process called cryolipolysis. These fat cells are naturally flushed out of the body over the course of a couple of months, creating a slimmer and more streamlined figure.
This treatment is a favored nonsurgical alternative to liposuction that requires no anesthesia, does not leave behind scars, and takes as little as an hour. As soon as your appointment is over, you'll be able to return to your daily activities right away. If you don't have time to recover from a surgical body contouring procedure, CoolSculpting may be worth exploring as a less intensive option.
Cellfina®
Our practice is the first in the East Valley to offer Cellfina, an FDA-approved cellulite treatment. A single hour-long appointment can noticeably minimize prominent cellulite on multiple areas of the body, including the buttocks and thighs.
We start the treatment by numbing your targeted area with a local anesthetic. We then use a handpiece containing a microblade to cut the tissue bands that pull on the skin and cause dimpling. Because the blade is so small, there's no need for sutures—the punctures heal on their own. You'll likely only experience mild soreness afterward, and you'll even be free to drive yourself home after your appointment. Cellfina results are typically long-lasting.
BOTOX® Cosmetic
BOTOX is one of our Gilbert office's most sought-after treatments, and it's also one of the most popular cosmetic procedures in the U.S., thanks to its powerful effects and short treatment times. BOTOX and its cousin product Dysport® involve a series of small injections that relax the facial muscles responsible for creating dynamic wrinkles and fine lines. Crow's feet, horizontal frown lines, and glabellar lines between the eyebrows are popular BOTOX treatment areas.
Injectable treatments are typically very brief, usually taking less than 30 minutes. While you may experience some redness, swelling, or bruising around your injection site, you can return to work and other activities right away. You'll start to see results develop with a week or 2, and these results typically last between 3 and 4 months.
If you're interested in any of these popular quick-recovery treatments performed by a plastic surgeon in the Chandler or Mesa, AZ, area, please contact us online or call our Gilbert office at (480) 466-7355.