Dr. Josh Olson: Advanced Plastic Surgery Institute
1482 East Williams Field Road b101
Gilbert, AZ 85295
Phone: (480) 466-7355
Monday-Thursday: 9 a.m.-5 p.m.
Friday 9 a.m.-3 p.m.

Tummy Tuck (Abdominoplasty) Before & After Case 27
*Keep in mind that each patient is unique and your results may vary.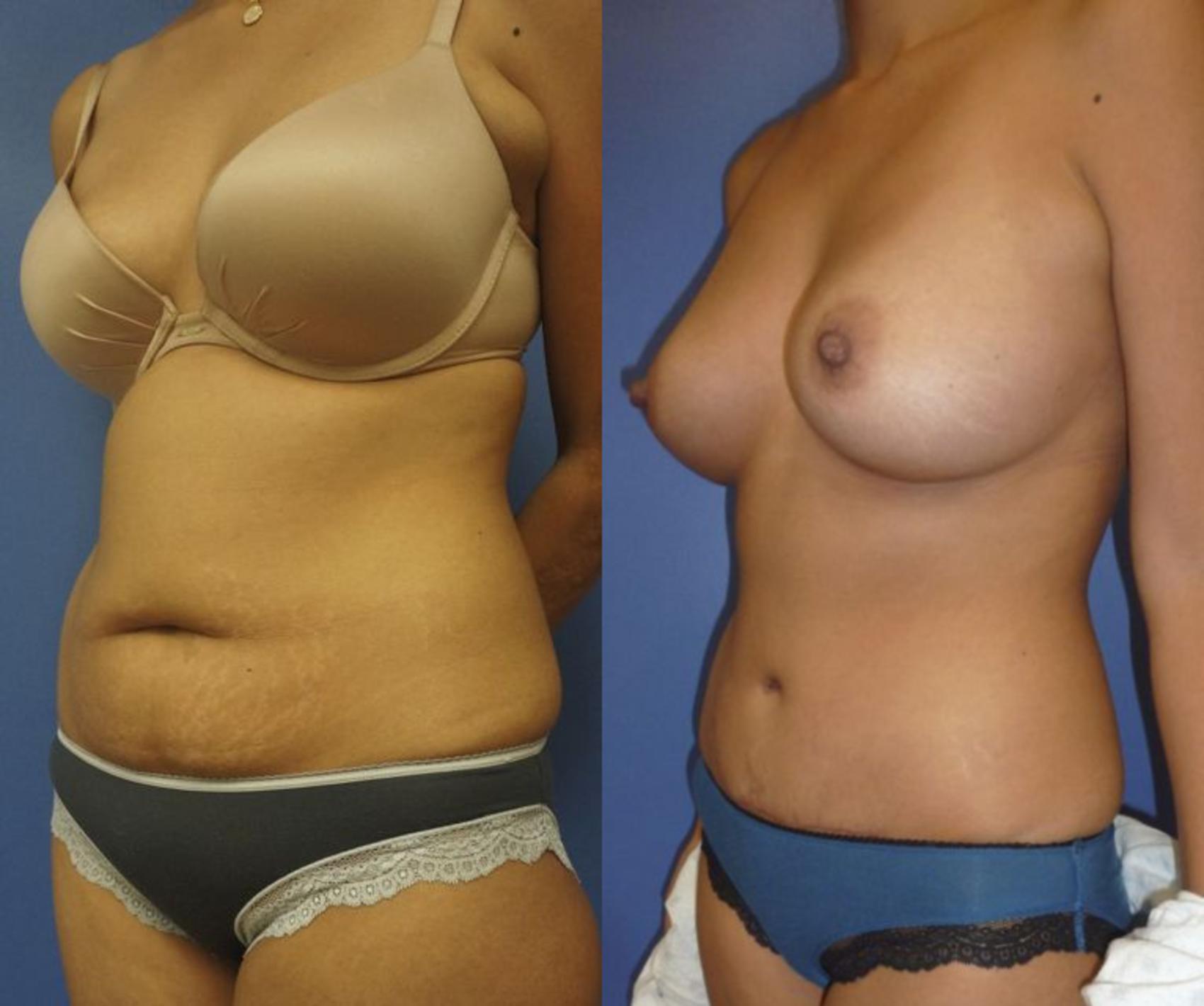 Before & After

This 34 year-old female met with me for consultation for a tummy tuck and breast augmentation. She has two children and was hoping to regain her breast fullness and lose some of the excess skin and fat on her abdomen. I recommended silicone implants for the more natural feel of the implant. She did not want it obvious she underwent a breast augmentation but was looking just to enhance her overall body shape.
We proceeded with the mommy makeover procedure and she recovered without any difficulty. She underwent a traditional full abdominoplasty which includes removing excess, stretched skin and tightening her rectus muscles. You can see her flatter abdomen and improvement around her umbilicus (belly button).
Back to Top