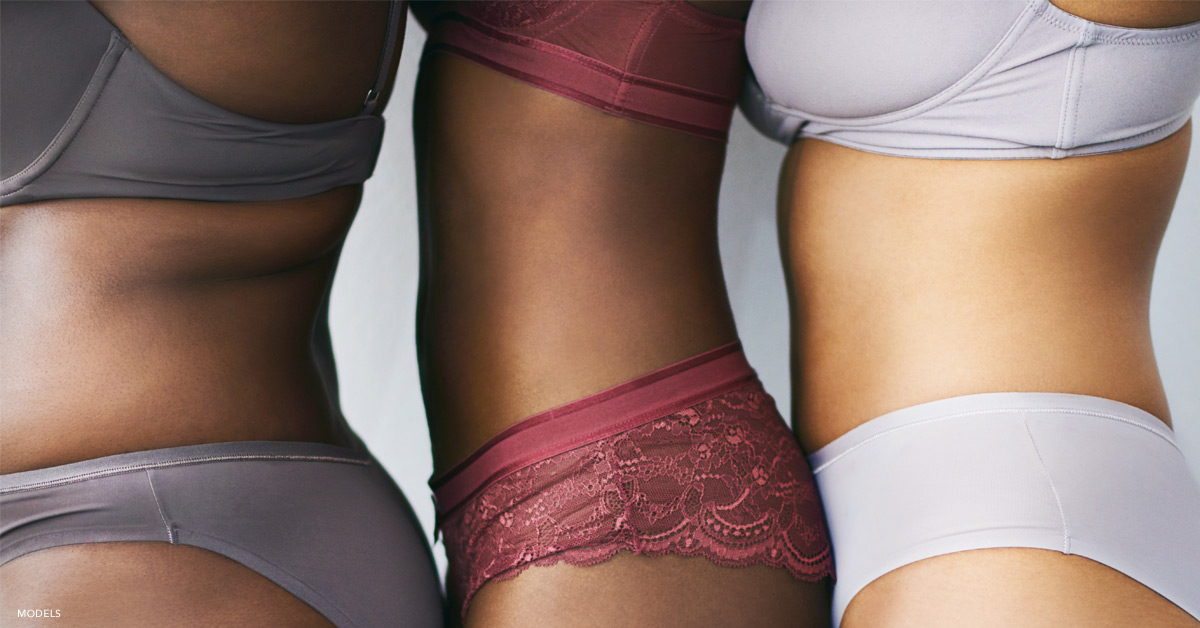 A tummy tuck is a transformative procedure, but there are added benefits beyond just removing skin. I remind my own tummy tuck patients in the Scottsdale area that they have so much to look forward to after surgery, and some of the perks might be even better than expected.
Despite being a straightforward procedure, there are many ways to customize your treatment and have it address your specific needs. This blog post will explain 5 unexpected ways that a tummy tuck can improve your overall quality of life.
Gives You a Better Bellybutton
During a tummy tuck, your surgeon makes a small incision around the bellybutton that releases it from the surrounding skin. After the skin has been pulled and tightened, the bellybutton can be shaped and contoured. They can even adjust the shape or orientation for a more flattering look.
Gets Rid of Unwanted Scars & Tattoos
During a tummy tuck, a significant span of excess skin is removed from the midsection. If you have unwanted scars, stretch marks or tattoos in this area, they can potentially be removed along with this skin. Many women lose or improve their c-section scars when they undergo a tummy tuck.
Ask your surgeon about your surgery details to see if this option is right for you. You might be able to save a little time and money by having your tattoo removed during treatment.
Reduces Back Pain & Improves Posture
Abdominal muscles are stretched, separated, and weakened during pregnancy. With a weaker core, many women suffer from back pain and poor posture. When abdominal muscles are repaired and reinforced during a tummy tuck, the stronger core often leads to a reduction in back pain.
Makes Exercise More Comfortable
After significant weight loss or pregnancy, people can find themselves with a lot of excess skin. And whether you're aware of it or not, this skin can cause discomfort and embarrassment during everyday life. Extra skin can make moving and exercising uncomfortable, both physically and emotionally. By removing it, activities like yoga or swimming can become a lot more enjoyable.
Enjoy New Clothing Options
Excess skin and a protruding belly can make you feel self-conscious, especially in fitted clothing. By removing excess skin and flattening your tummy, you can feel more comfortable in your own body, finally enjoying the clothes you truly want to wear. This can be extra rewarding if you've worked hard to lose weight in the first place.
A tummy tuck can noticeably improve a patient's body—and not just in the expected, traditional ways. As you can see in our before-and-after gallery, few surgeries compare to the dramatic changes a tummy tuck can provide.
If you would like to learn more about tummy tucks and the surgery process, our staff would be happy to answer your questions. Request a one-on-one consultation online or call our office at (480) 466-7355 to learn more about body contouring options.