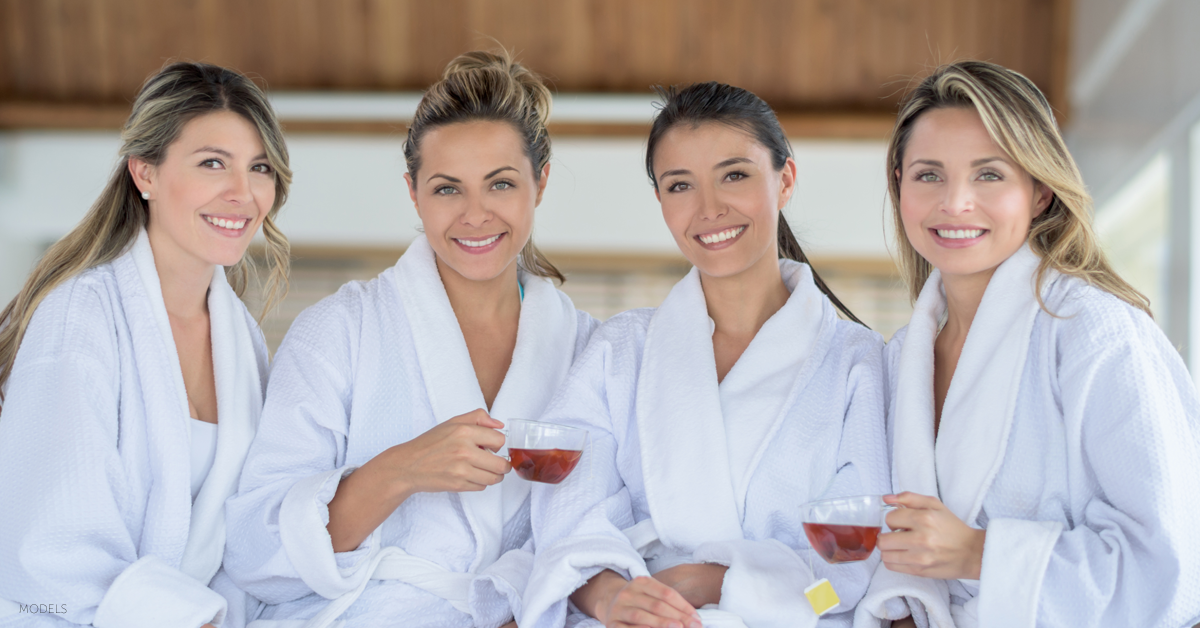 Despite having the word "mommy" in the name, the mommy makeover isn't just for mothers. This procedure can benefit Scottsdale-area patients from all walks of life. By combining several body contouring procedures into a single surgery, a mommy makeover works well for any person who has experienced dramatic body changes. No matter if you're young or old, a mom or a dad, a mommy makeover (or "daddy do-over") may be right for you.
Mommy makeovers can be customized to include a variety of transformative procedures. In this blog post, we'll answer a few questions our patients often ask.
What is a mommy makeover?
A mommy makeover is a combination of procedures that sculpts and reshapes the body. It commonly involves treatments such as a tummy tuck, liposuction, or breast augmentation. At its heart, the mommy makeover is about improving multiple areas of the body at once. Which treatments you choose to combine is all up to you and your surgeon.
Combining these procedures is safe, but only a board-certified plastic surgeon should perform a mommy makeover. During your consultation, discuss your options with your doctor and find the best approach to your surgery.
Who is a good candidate for a mommy makeover?
Anyone who has undergone significant body changes can benefit from a mommy makeover. It is especially useful for those who struggle with large amounts of excess skin or saggy tissue. While many women use a mommy makeover to get back their "pre-pregnancy body," it can also be useful for anyone with a dramatic weight loss. Male patients often use a "daddy do-over" to tighten up the belly area and sculpt away unwanted fat.
Patients should be healthy and close to their goal weight before considering a mommy makeover. We also recommend that patients are done having children before heading into surgery, as pregnancy can affect the results of the procedure.
What is mommy makeover recovery like?
Because a mommy makeover involves multiple procedures, it often requires longer recovery time. However, everyone heals at different rates, and the recovery process differs depending on the treatments selected. Many patients return to work after 2 or 3 weeks. Full recovery usually takes between 4 to 6 weeks.
While this healing period may seem long, it is actually shorter overall than having each surgery separately. By combining multiple procedures into one, patients can have a single recovery time instead of several recovery periods stretched out over months. If you want big results but can't afford to take many weeks off from work, a mommy makeover can create a noticeable change in a relatively short amount of time.
It isn't just moms who experience body changes. If you'd like to contour your body and feel like a younger version of yourself, ask your surgeon about combining a few popular procedures.
Browse our mommy makeover before-and-after pictures to see examples of real patient results. If you would like to learn more about a tummy tuck or other body contouring options in the Scottsdale area, request a consultation online. You can also contact the practice by phone at (480) 466-7355 (Gilbert).