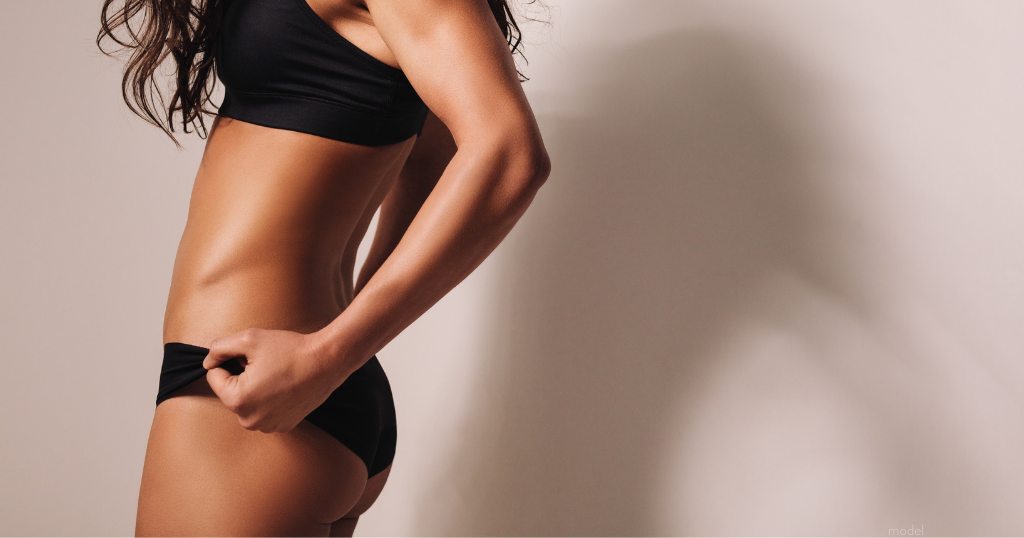 Few cosmetic surgery procedures are as popular as liposuction at my Gilbert, AZ, practice. Many men and women are frustrated by problem areas where excess fat tends to accumulate despite their best efforts to keep it off through exercise and a healthy diet. They are usually ideal liposuction candidates.
If liposuction is something you've been thinking about, there are certain questions you should ask yourself before scheduling a procedure.
Questions To Ask
The answers to these questions can help determine if you'll benefit from liposuction:
1.      Is weight loss your goal?
Liposuction is not meant to be a weight loss procedure. Ideal candidates are already at or near their preferred weight and want to reduce the appearance of bulges caused by stubborn areas of fat. Even large-volume liposuction techniques remove 5 liters of fat at most during a single operation. It's also important that a patient's body mass index is 30 or lower to minimize the risk of complications.
2.      Is your skin loose?
If the skin in the treatment area has lost much of its elasticity, liposuction alone could lead to disappointing results. Skin needs to "shrink to fit" the new contours created by liposuction. Patients with loose skin can combine liposuction with a skin removal procedure, such as a tummy tuck or buttock lift.
3.      What areas do you want to target?
Few areas of the body are completely off-limits when it comes to liposuction, but the type of fat targeted is important. Some of the most common areas where surgeons perform liposuction are the abdomen, neck, muffin top, love handles, male breasts, bra strap area, and upper arms. That's often where subcutaneous fat (fat just below the skin and above the muscle) gathers. Liposuction isn't an effective treatment for visceral fat, which sits below the muscle layer.
4.      Do you have enough time to recover?
Even though liposuction is often mistakenly thought of as a minor procedure, patients need to plan on taking up to a week or more off from work or other regular activities following the surgery. Everyone heals at their own pace, so the time off may be slightly more or less. I recommend avoiding strenuous exercise for at least 3 weeks.
5.      Are your expectations realistic?
Liposuction is an extremely effective body contouring procedure, but it isn't a substitute for leading a healthy, active lifestyle. The fat removed by the procedure is gone for good, but that doesn't mean patients can't gain weight in the future. The remaining fat cells can increase in size and ultimately cause similar concerns. You can see the type of results you can expect in our gallery of liposuction before-and-after photos.
6.      Are you financially comfortable?
One of the first questions patients ask is what does liposuction cost? In Arizona and elsewhere, the cost of liposuction depends on the area or areas being treated, the surgeon's experience and training, and other factors. I don't recommend shopping for the least expensive option because that could mean an increased chance of disappointing results or worse. You're better off taking the time to save up a bit more and choose a highly trained surgeon.
7.      Does the surgeon only offer 1 type of liposuction?
If you are a good candidate and looking for a liposuction specialist in Chandler, Gilbert, or Scottsdale, AZ, I recommend finding a surgeon who offers more than the traditional liposuction technique (called tumescent liposuction). Even though that's the type used for most procedures, I also offer VASERlipo, which uses ultrasonic vibrations to loosen fatty tissue. It is gentler than standard liposuction and especially effective when used in delicate places like the jawline and areas where fat removal is more difficult.
I'd like to help you reach your body contouring goals through liposuction. You can use the online form to request a consultation or call our office at (480) 466-7355 to schedule an appointment.