Dr. Josh Olson: Advanced Plastic Surgery Institute
1482 East Williams Field Road b101
Gilbert, AZ 85295
Phone: (480) 466-7355
Monday-Thursday: 9 a.m.-5 p.m.
Friday 9 a.m.-3 p.m.

Breast Implant Removal Before and After Pictures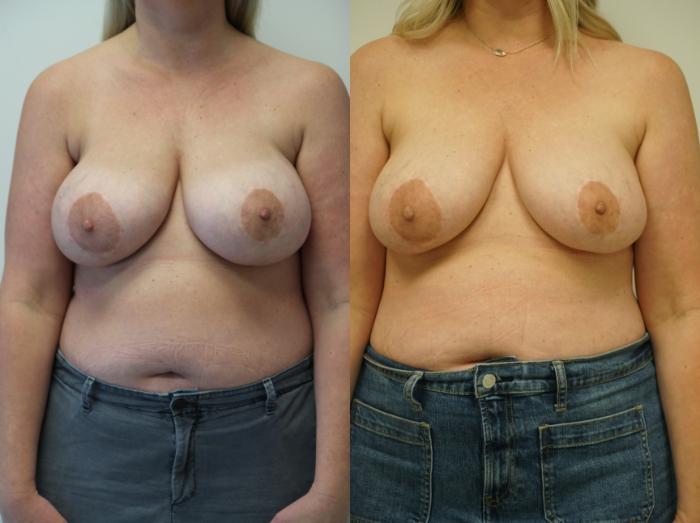 Case #330Favorite
This patient came to Dr. Olson wanting to remove her implants of 16 years, she no longer liked how large they were. She was not interested in replacing them or getting a breast lift. She is 6 weeks out from surgery.
Procedure(s): Breast Implant Removal
View Case 330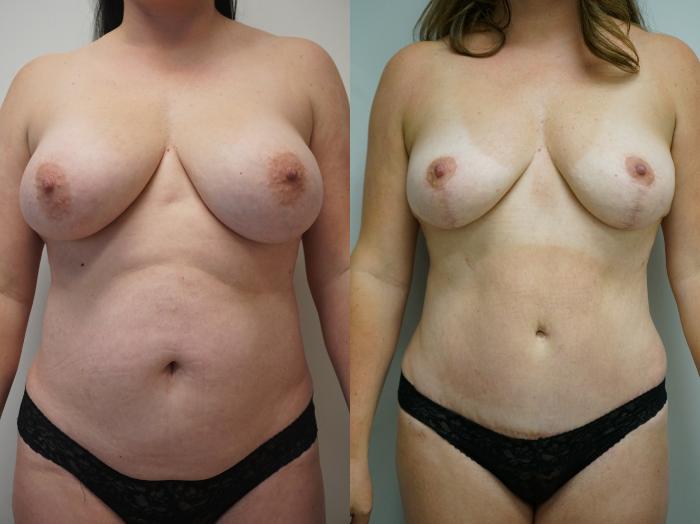 Case #329Favorite
This patient came in wanting to remove her saline implants of 13 years. Dr. Olson performed a breast lift with a tummy tuck. She is 1 year out from surgery.
Procedure(s): Tummy Tuck (Abdominoplasty), Breast Lift (No Implants), Breast Implant Removal
View Case 329
Request a Consultation