Dr. Josh Olson: Advanced Plastic Surgery Institute
1482 East Williams Field Road b101
Gilbert, AZ 85295
Phone: (480) 466-7355
Monday-Thursday: 9 a.m.-5 p.m.
Friday 9 a.m.-3 p.m.

Tummy Tuck (Abdominoplasty) Before & After Case 128
*Keep in mind that each patient is unique and your results may vary.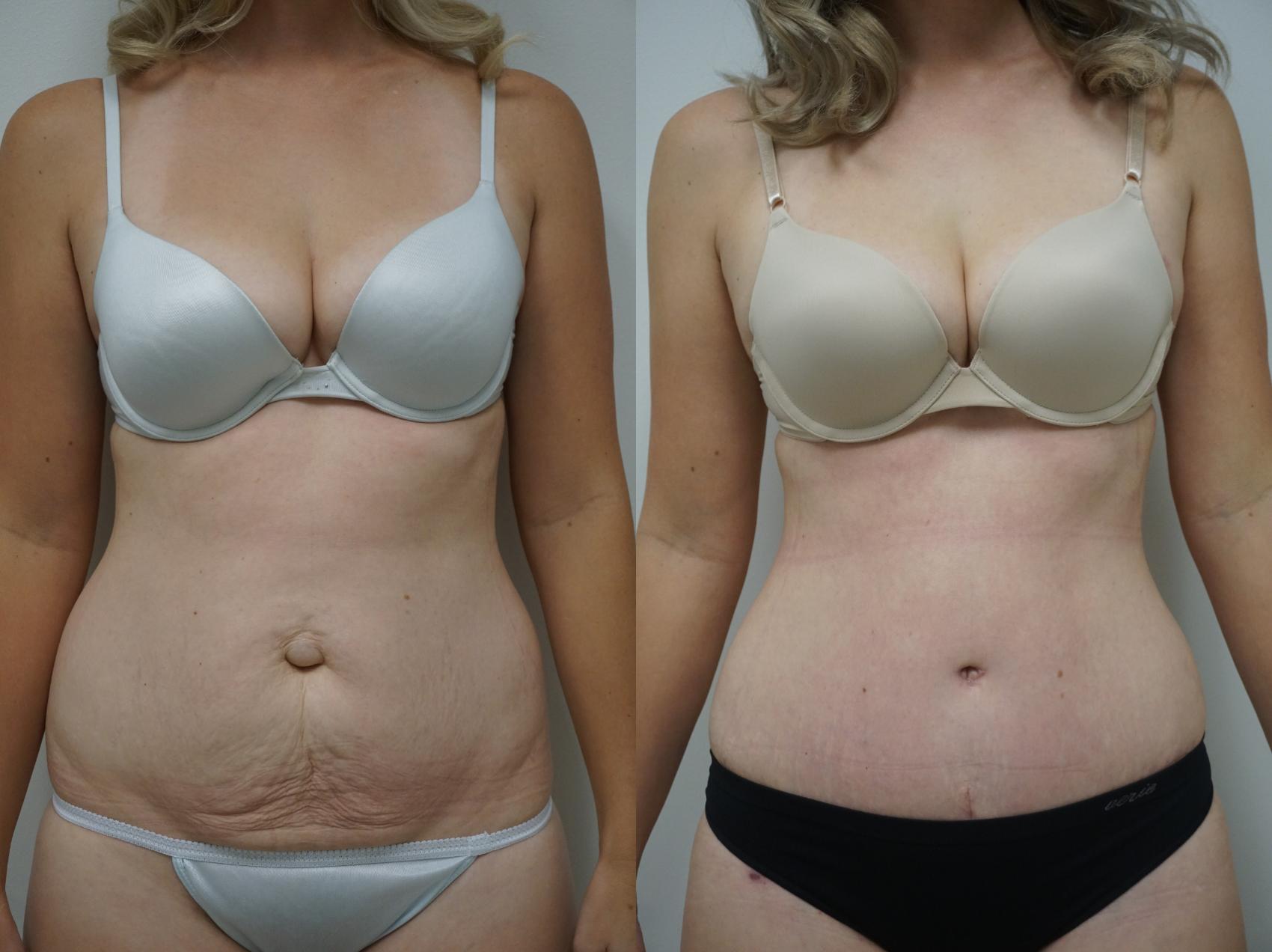 Before & After

This 34 year-old mother presented to Dr. Olson for consultation regarding a tummy tuck. She was exercising at close to her ideal weight but unhappy with the look of her abdomen.
Dr. Olson recommended a full abdominoplasty and liposuction to her flanks. The operation went smoothly and in addition to her tummy tuck Dr Olson also repaired her umbilical hernia. We are thrilled with her excellent shape and minimal scarring.
Back to Top