Dr. Josh Olson: Advanced Plastic Surgery Institute
1482 East Williams Field Road b101
Gilbert, AZ 85295
Phone: (480) 466-7355
Monday-Thursday: 9 a.m.-5 p.m.
Friday 9 a.m.-3 p.m.

Mommy Makeover Before & After Case 150
*Keep in mind that each patient is unique and your results may vary.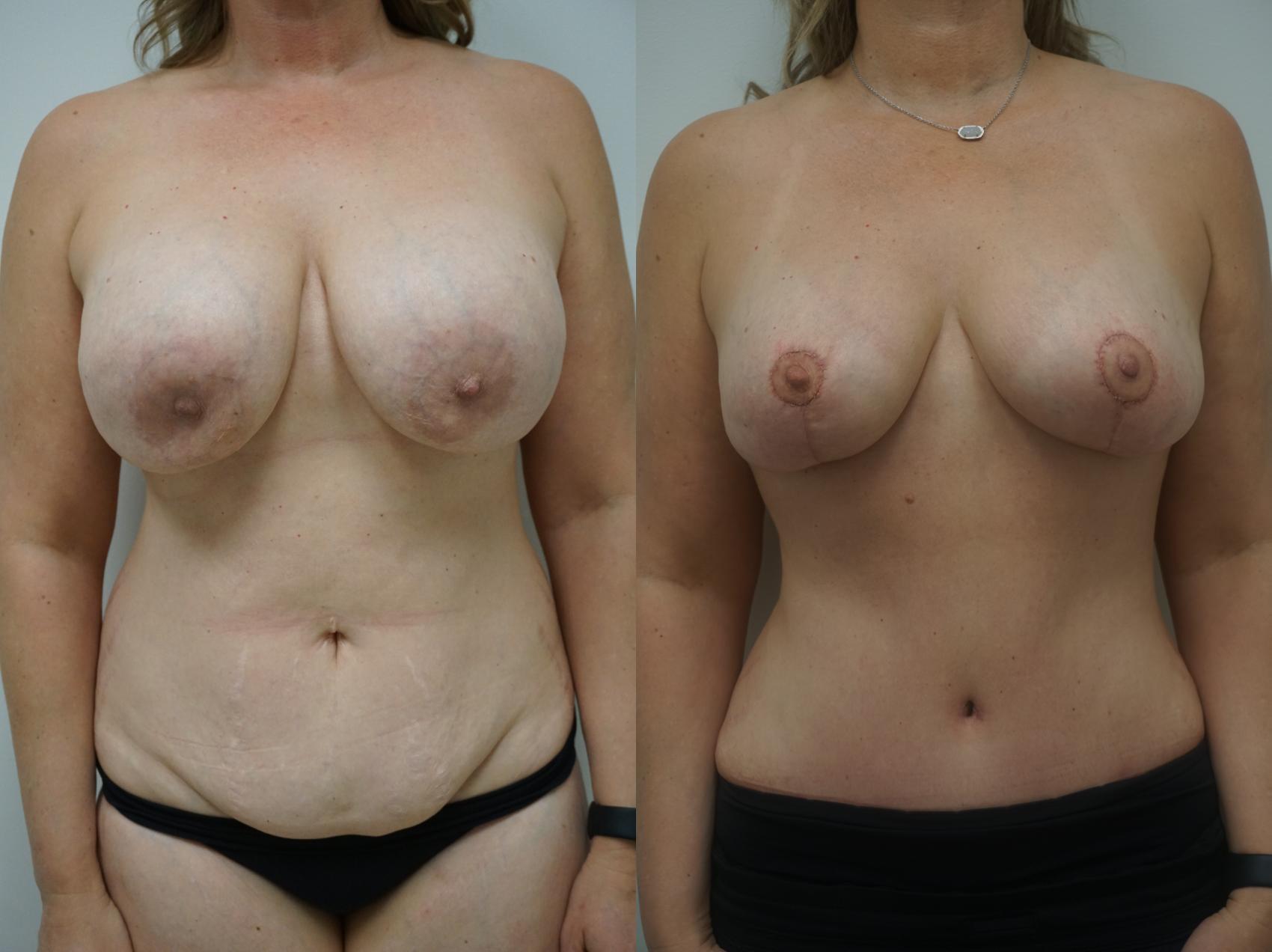 Before & After

This 42 year-old woman from Gilbert, AZ visited Dr. Olson in his practice near Scottsdale, AZ for a mommy makeover. She has undergone breast augmentation with saline implant years previously and after having children wanted her implants removed. Dr. Olson recommended a breast lift with implant removal and a full abdominoplasty with liposuction to her waistline.
Her operation went well and her old implants were removed as well as the capsule scar tissue. A breast lift was performed without implants as well as the tummy tuck with liposuction. She was started on blood thinners after surgery to minimize her risk of blood clots. She is shown here 6 weeks after her surgery and will only look better with time as the remaining swelling dissipates. We are thrilled with her results.
Back to Top