Dr. Josh Olson: Advanced Plastic Surgery Institute
1482 East Williams Field Road b101
Gilbert, AZ 85295
Phone: (480) 466-7355
Monday-Thursday: 9 a.m.-5 p.m.
Friday 9 a.m.-3 p.m.

Mommy Makeover Before & After Case 102
*Keep in mind that each patient is unique and your results may vary.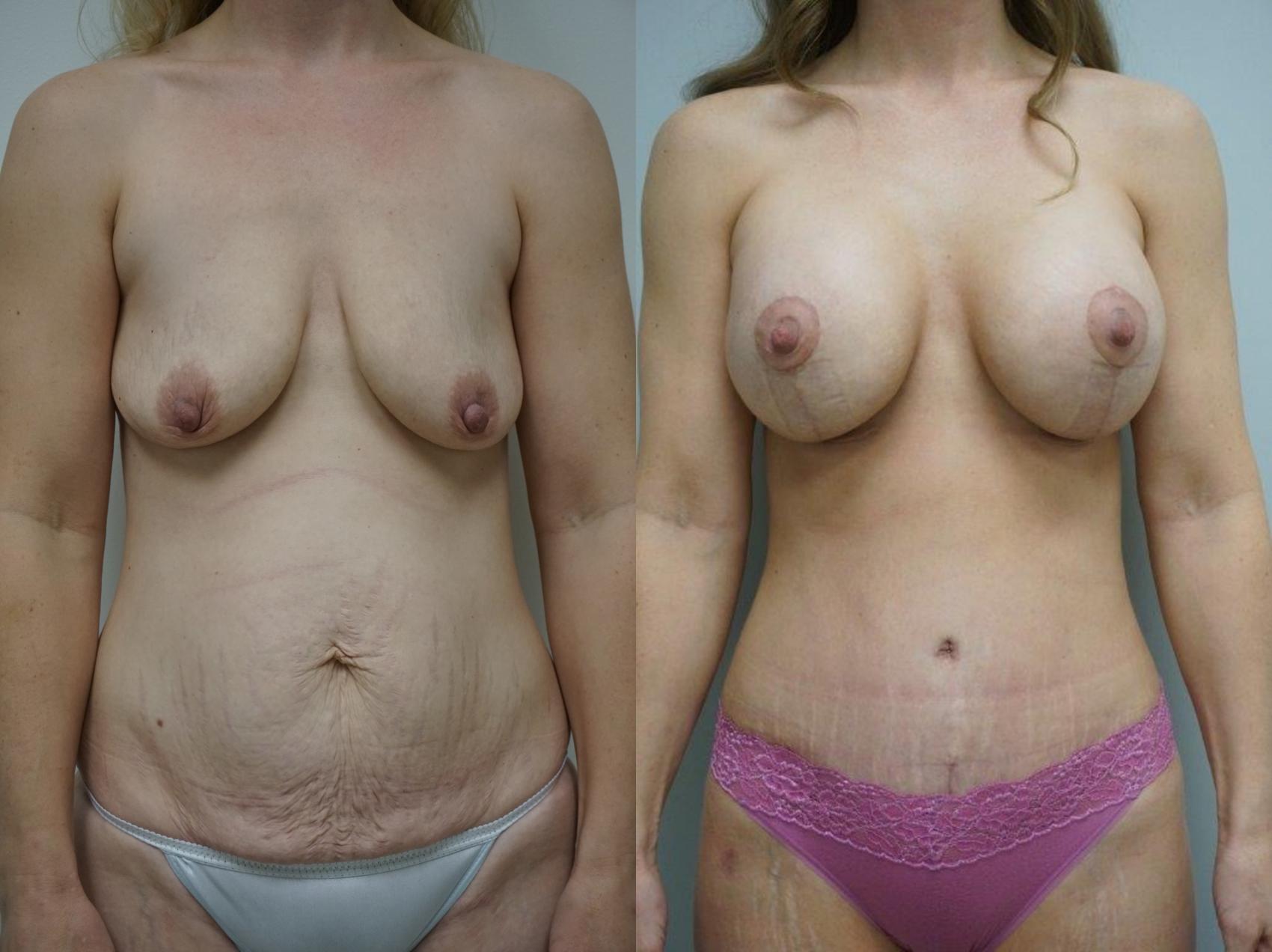 Before & After

This 39 year-old woman from Queen Creek, AZ presented to our office in Gilbert, AZ for consultation regarding a mommy makeover. Dr. Olson met with her and after performing an examination went over her options. He ultimately recommended a full abdominoplasty to remove excess skin and tighten her rectus muscle separation. He also recommended a breast lift in addition to a breast augmentation.
Both the patient and Dr. Olson felt a 550cc range silicone implant would give her the look she was going for so during the procedure Dr. Olson placed a 550cc high profile mentor round silicone breast implant in the left and a 600cc high profile implant in her right breast under the pectoralis muscle. A breast lift was performed as well as a tummy tuck.
She has since healed beautifully and recovered without incident. We are thrilled with her complete transformation.
Back to Top