Dr. Josh Olson: Advanced Plastic Surgery Institute
1482 East Williams Field Road b101
Gilbert, AZ 85295
Phone: (480) 466-7355
Monday-Thursday: 9 a.m.-5 p.m.
Friday 9 a.m.-3 p.m.

Liposuction Before & After Case 101
*Keep in mind that each patient is unique and your results may vary.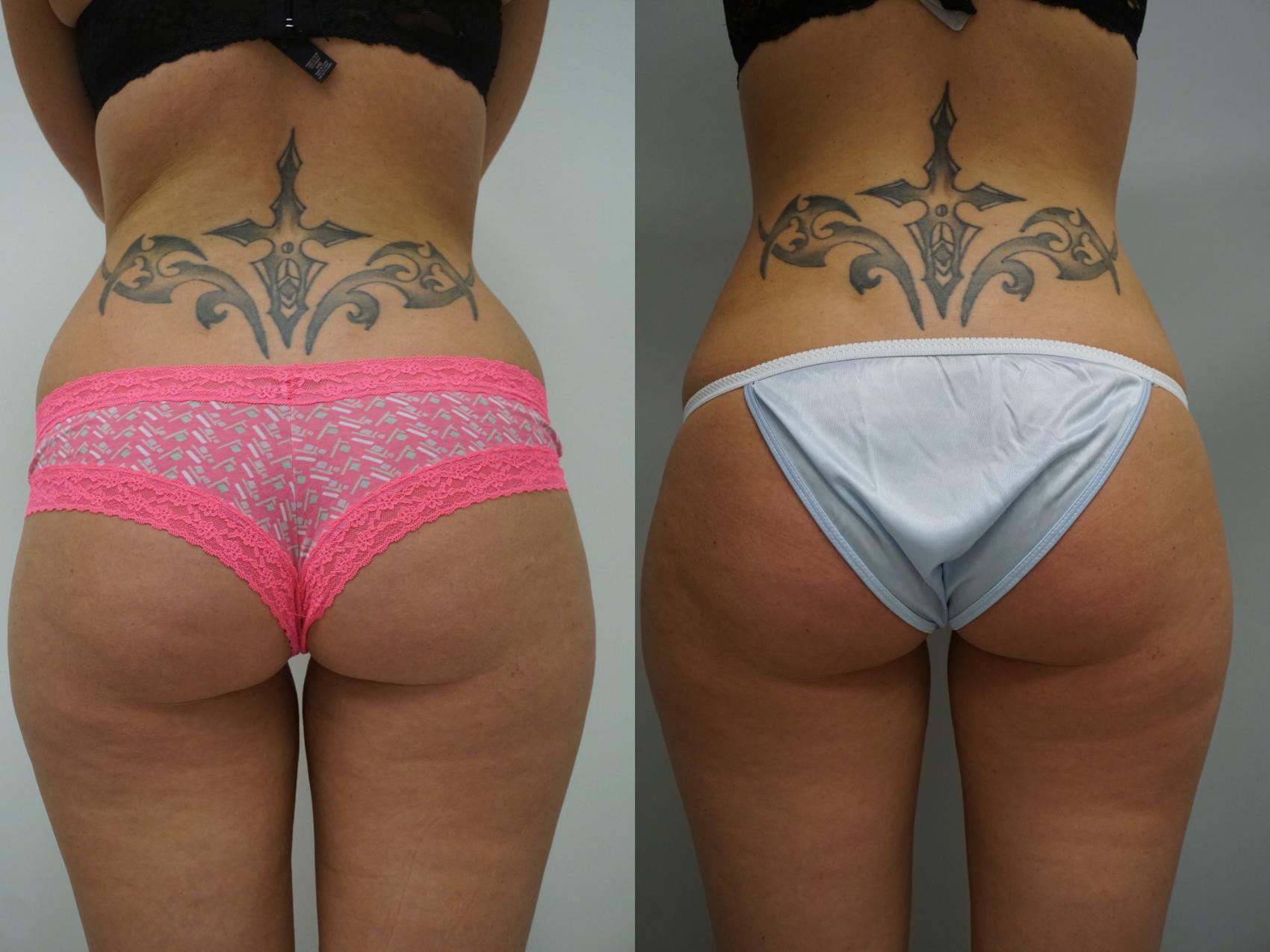 Before & After

This 25 year-old woman from Chandler, AZ visited our office near Scottsdale, AZ for consultation regarding body contouring. Dr. Olson met with her and discussed surgical versus non-surgical options. He ultimately recommended liposuction to acheive her desired goals.
Dr. Olson performed power-assisted liposuction of her abdomen and flanks under local anesthesia in his office. Patients have a more rapid recovery compared with traditional liposuction and don't have the potential side effects of anesthesia. The operation was over in just over an hour and she recovered without incident. While she was already starting in a good place her results speak for themselves.
Back to Top