Dr. Josh Olson: Advanced Plastic Surgery Institute
1482 East Williams Field Road b101
Gilbert, AZ 85295
Phone: (480) 466-7355
Monday-Thursday: 9 a.m.-5 p.m.
Friday 9 a.m.-3 p.m.

Body Lift Before and After Pictures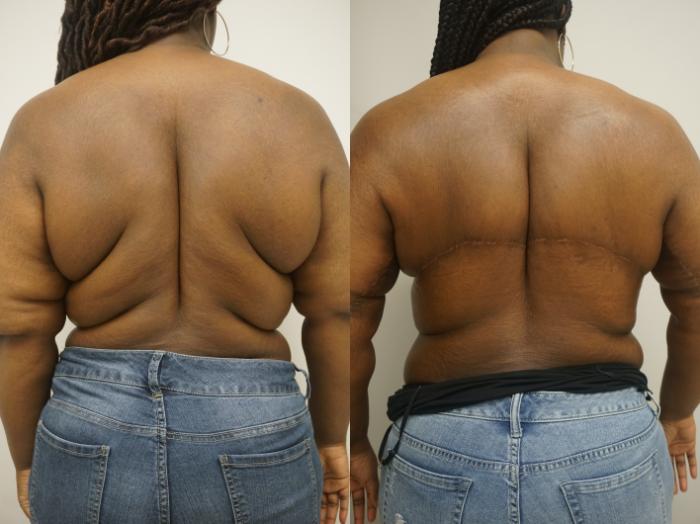 Case #331Favorite
This patient previously had a gastric sleeve and lost 85lbs. She came to Dr. Olson wanting to address the excess skin on arms and back. Dr. Olson performed a brachioplasty with liposuction as well as a back lift.
Procedure(s): Brachioplasty, Body Lift
View Case 331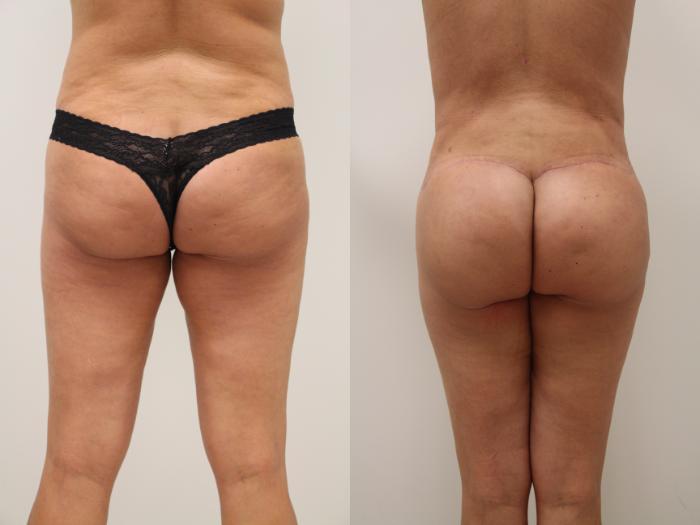 Case #34Favorite
This 46 year-old woman from Mesa, AZ visited my Gilbert office near Scottsdale, AZ for a consultation regarding body contouring. She had already undergone a tummy tuck and liposuction of her flanks. She was dissatisfied with her excess skin on... Read More
Procedure(s): Body Lift
View Case 34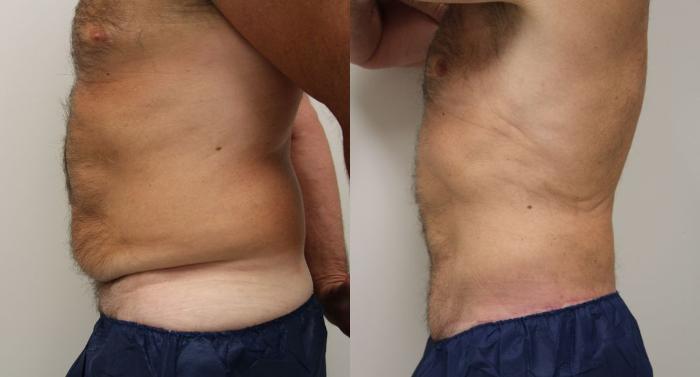 Case #25Favorite
This 60 year-old male from Scottsdale, AZ presented to my clinic for consultation regarding body contouring surgery in our Gilbert, AZ office. He lost close to 100 pounds and was unhappy with the excess skin remaining. Most patients are thrille... Read More
Procedure(s): Body Lift
View Case 25
Request a Consultation