Dr. Josh Olson: Advanced Plastic Surgery Institute
1482 East Williams Field Road b101
Gilbert, AZ 85295
Phone: (480) 466-7355
Monday-Thursday: 9 a.m.-5 p.m.
Friday 9 a.m.-3 p.m.

Reviews
Share Your Opinion of Dr. Josh Olson
Your opinion matters to us. Review us online at Google.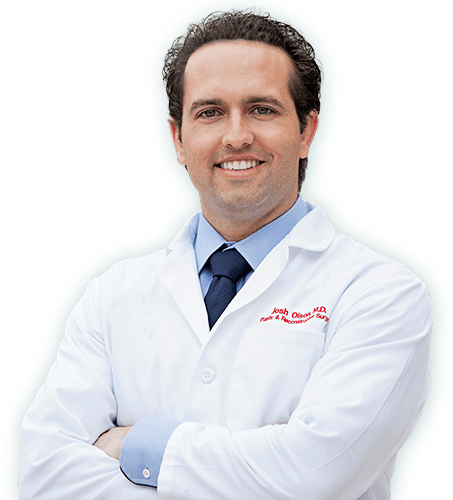 You can also share your opinion on the sites below:
Or if you prefer to use Yelp, please visit us there!
Back to Top